3rd Annual Trunks of Love Gala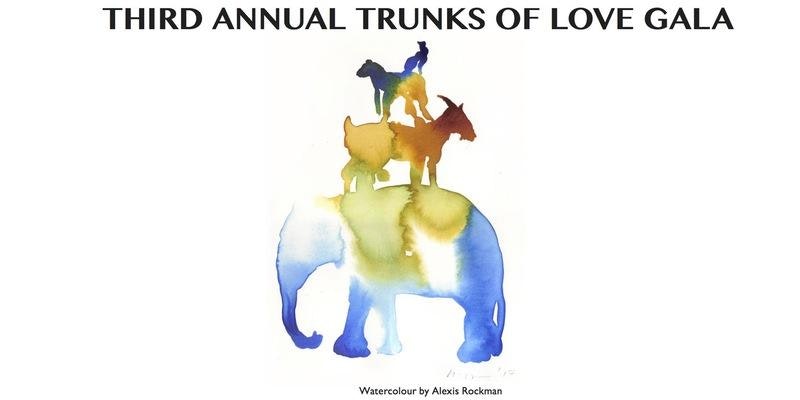 KATIE CLEARY, DWAYNE HILL AND CHRISTINE EVANGELISTA
invite your to join them for a festive evening generously presented by Chef Maurizio Marfoglia, featuring an elegant cocktail reception and seated dinner.
Honoring DR. JANE GOODALL
CORNELIA GUEST
&
PENNI LUDWIG
Evening will include:
Cocktails from 6:00-7:30 pm with
interactive exhibits by ASHER JAY
Seated dinner gala from 7:30-9:30 pm
with live auction and featured artwork from local artists
Dopo La Spiaggia
31 Race Lane East Hampton
Veterinarians International is a 501(c)3 non-profit organization with a mission to enhance the health of humans, animals, and the environment through the use of sound veterinary care and expertise. For more information please visit www.vetsinternational.org or email
info@vetsinternational.org.
To purchase tickets visit
www.eventbrite.com/e/trunks-of-love-gala-tickets-33288702405
---
Done