Gifts To Go Out Or Stay At Home In Style
VITESSE WORLDWIDE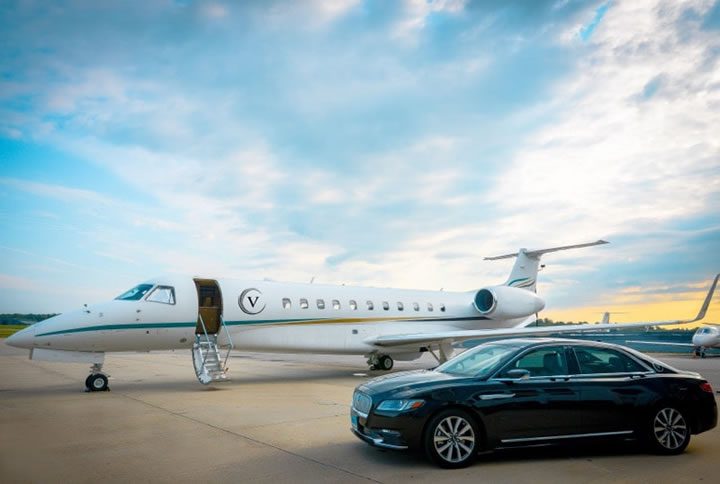 Concierge Service with private jets ready to fly to over airports worldwide in as little as 4 hours Vitesse can have you comfortably flying to your destination.
ST BARTH HOMME
Inspired by St Barth, shower gel, body lotion and a light facial fluid are tailored to the specific needs of men's skin. Lightly scented with the essence of St. Barth – a hint of lemon, subtly tangy and aromatic, with a soupçon of salty surf – each product is packed with natural active substances, tropical mango, coconut and shea butter. $62.00
JASMINE LEATHER – EAU D'ITALIE
ALPINE UBARRE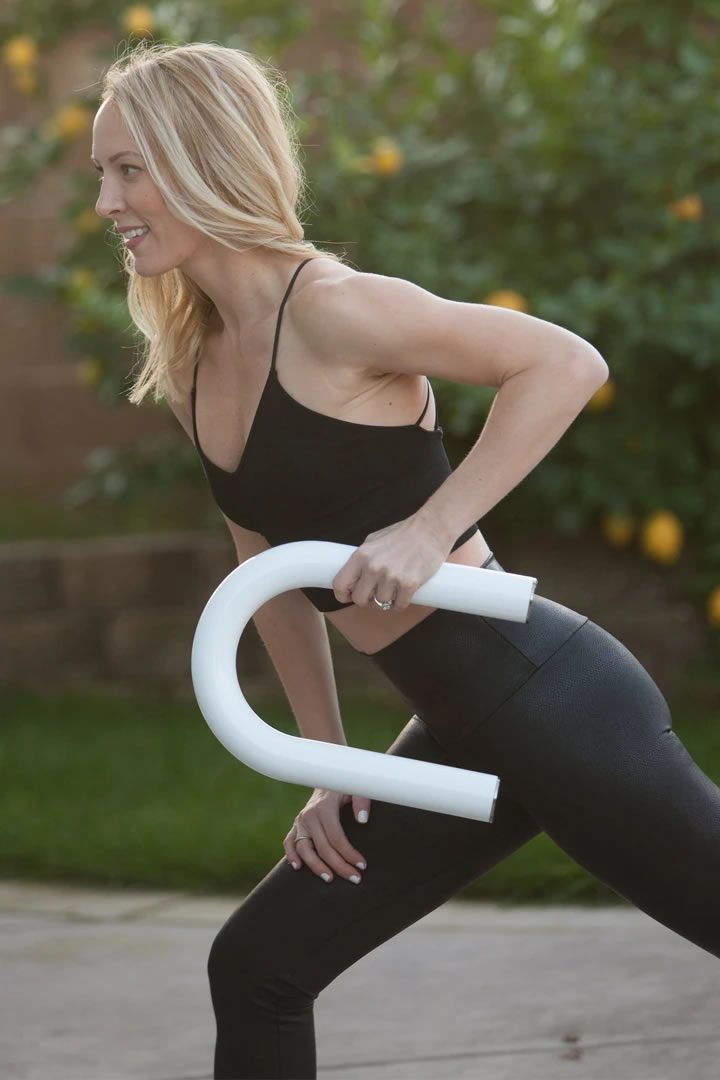 UWRAP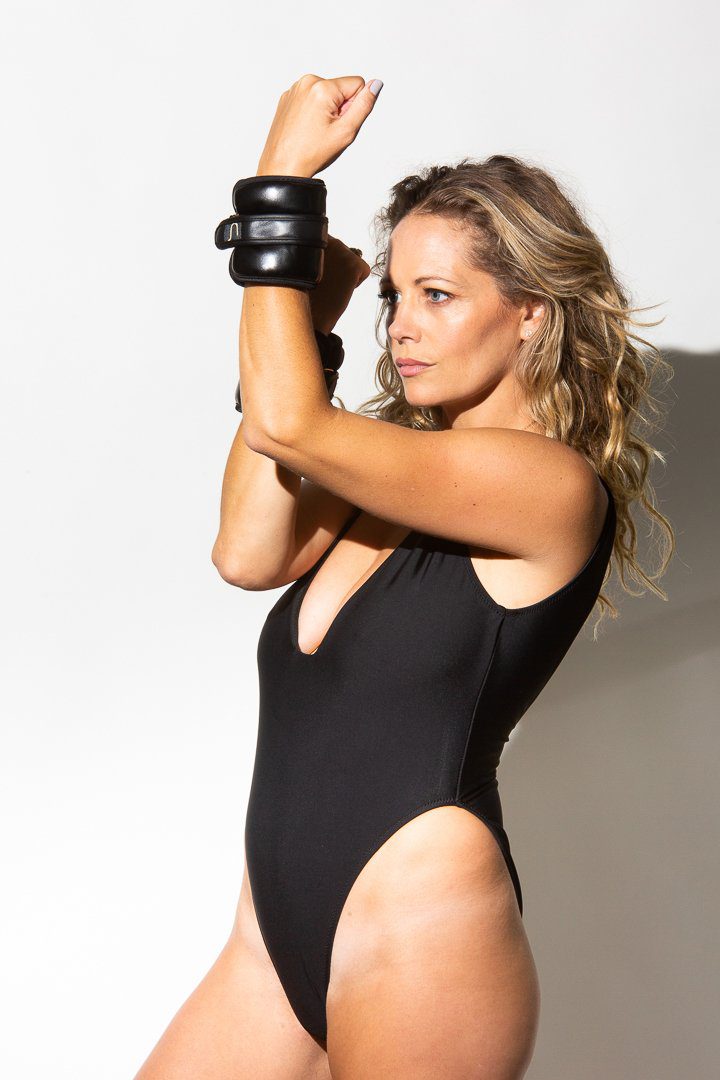 Black vegan leather ankle weights or wrist weights. Choose between 1.5 lb with gold hardware and our new 3 lb with matte black hardware for a chic and delicious body loving workout tool. $48.00 sold in sets of 2.
THE SHIFT  – KOMUSO DESIGN
Komusō Shift-Inhale Peace Exhale Stress patented design slows your exhale which triggers your nervous system to calm the mind and body. Within 2 minutes, the longer exhales activate your parasympathetic nervous system to calm your mind and body. $85.00 – 115.00
THE GARMENT DUFFLE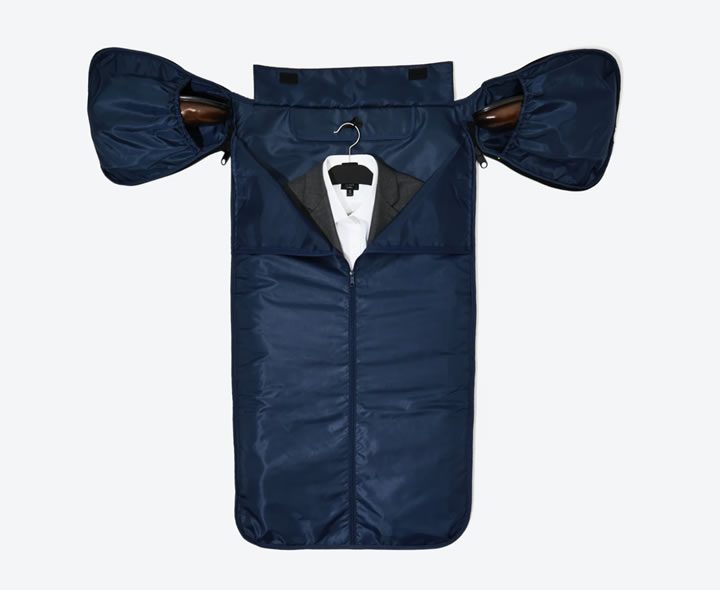 Garment Duffle fits formal clothing in garment department, roll it into its duffle shape and sip it up with whatever else you need. From Bespoke Post. $95.00
CLARITY MASK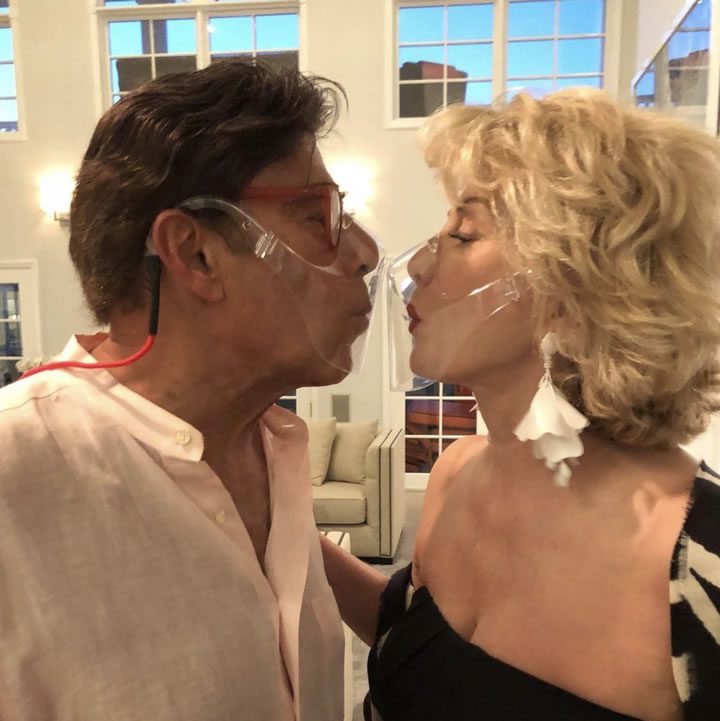 See your smile again with crystal clarity and unique adjustable folding design and anti-fog spray worn by celebrities like Jessica Alba. $24.95
THE UPTOWN PUFFER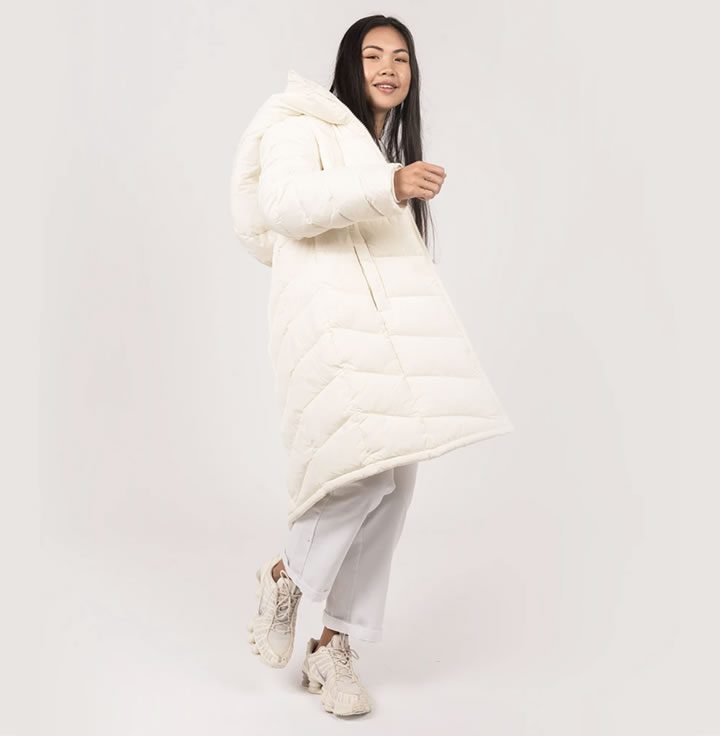 Makeup Proof Uptown Puffer by Harper Coats keeps you warm even when you forget your scarf and hat, cocoon hoods and extra wide collars won't brush against your face cruelty free swib alternative keeps you warm 25-50 degrees. Use code EASTHAMPTON2020. $300.00
UNLEASH YOUR INNER BOMBSHELL

PETPULS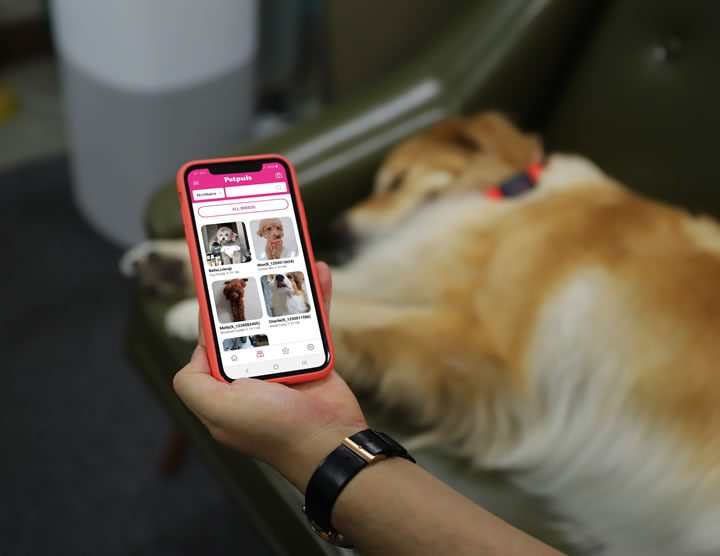 Petpuls, the world's first AI-powered dog collar that gives your dog a 'voice'. The Petpuls system utilizes a collar with built-in, AI-enabled voice ('bark') recognition technology and an accompanying smartphone app to detect, track and analyze five different emotional states of your dog.