Social Calendar
Thursday May 25 Montauk Farmers Market

                                                                Every Thursday, 9am to 2pm, through September 28, 742 Montauk Highway.
                                                               Put it on your calendar, because we're reminding you only this once.
Friday May 26, Rock Concert, Nancy Atlas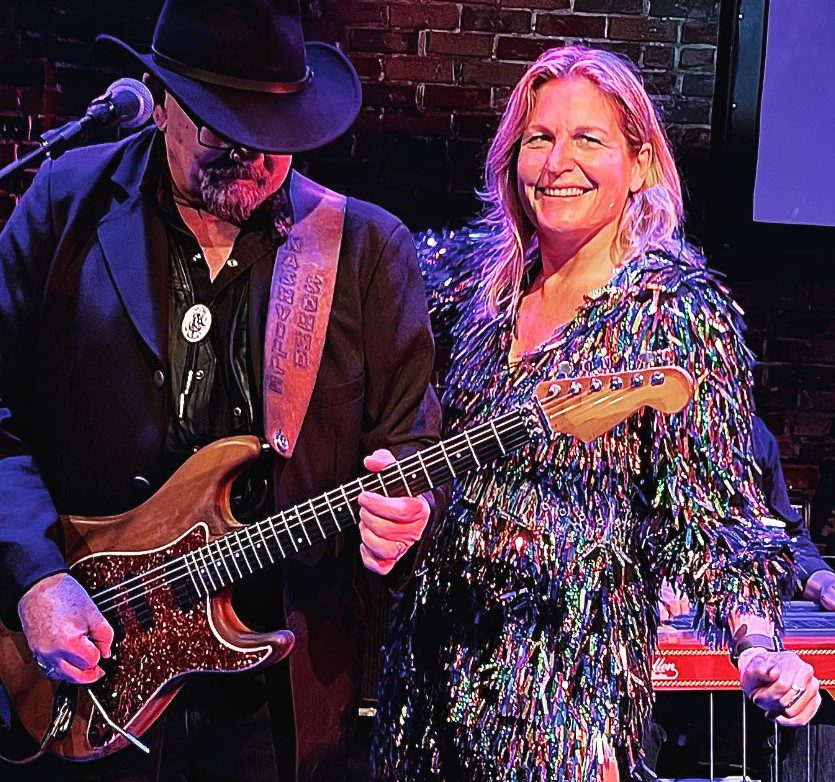 No, she will not be dressed like this. This is not the Nancy Atlas Project, not her band. This is Nancy Atlas the rocking Montauk Mom.
At Agwam Park, Southampton. Free.
Saturday May 27 ARF Ribbon Cutting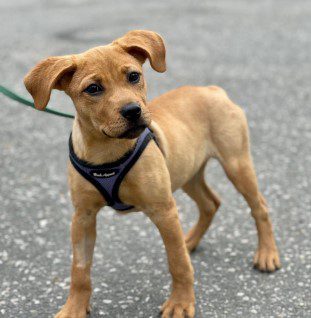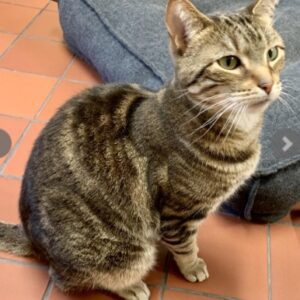 Those ARF folks have been busy fixing up their animal rescue headquarters at 124 Daniels Hole Road in Sagaponack, and are ready to invite visitors to a day of observing dog training, kitty yoga (?) and a chance to submit bids for their online auction of decorative items, see below, by the likes of Kim Seybert, Isaac Mizrahi, Marian McEvoy, Aerin Lauder, Madeline Weinrib and Miles Redd. Warning if you take your children or your tender heart: there will be cute puppies and some older kitties for adoption. The online auction ends June 5, so this will be your chance to start bidding against yourself! For a good cause.
Fashion Spotlight: CURIO/PROJECT HAMPTONS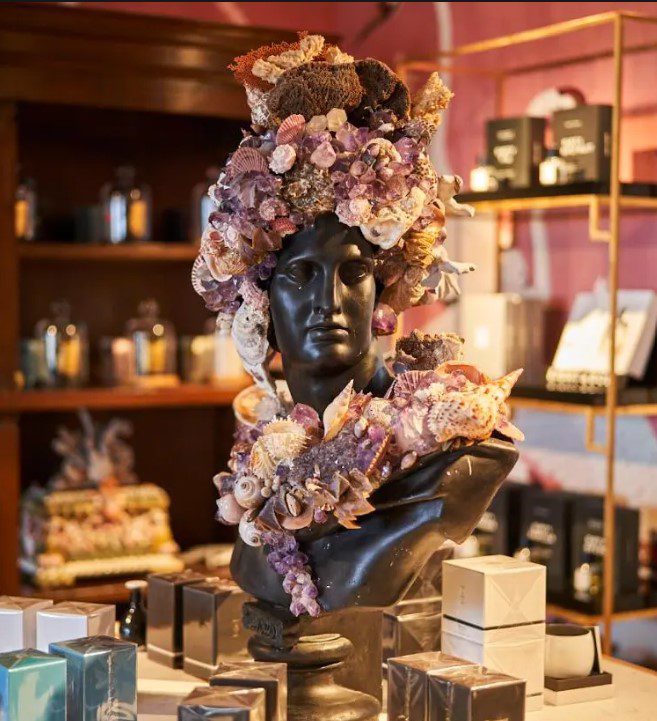 Danielle Licata, one of the founders of CURIO, the super-successful chic retailer at Faena in Miami, has this winning philosophy, which she expressed to Forbes: "… if you know what you're looking for, you Google it and get it from anywhere. So why shop in a store? It's experience and discovery and these things really excite people."
So when people name brands like Dolce & Gabbana, Silvia Tcherassi, Etro, Michael Kors Collection, and Greg Lauren to suggest why Curio opening this summer at Project Hamptons in Bridgehampton, they are completely missing the boat.
If someone wanted to buy Michael Kors, they would go to Michael Kors, or the RealReal.
People shop at Curio for the unknown unknown. Or the just about ready to be known women's wear, and men's wear, jewelry, shoes, handbags, swimwear, beauty, fragrances like "I Don't Know What" and items for the home, like the $1,100 tic-tac-toe game made of mother-of-pearl with brass frog markers.
That's because the founders, Licata, former president of East Coast Women's Shows at Informa and the sauce behind the bi-annual Women's Designer trade shows and Jeffrey Lasota, former president of Stella McCartney, seek out the new. As they did when they started in Miami in 2019.
One thing: Do not expect any end-of-season sales at Curio/Project Hamptons. "We don't go on sale," they told Forbes earlier this year, "because good product is good product, it shouldn't really have an expiry date."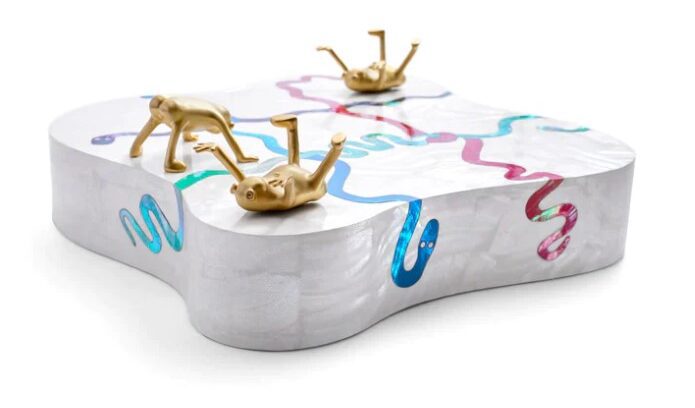 Facebook


Twitter


Instagram


Youtube