Event Calendar
Due to Covid-19 recommendations, please check with the event organizer.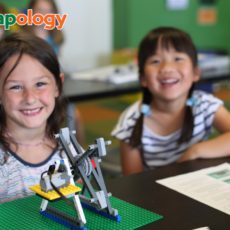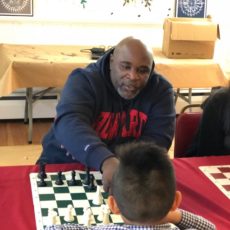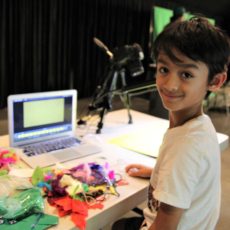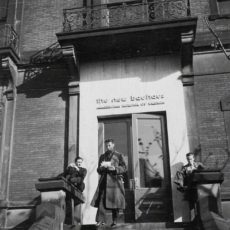 See Full Calendar


Submit Your Event



Submit Your Event
Share your events by filling out our social calendar form to the tee , it's free, follow our instructions and don't forget your visuals!

Click Here to Submit Your Event
NEW
Welcome to East Hampton
Your insider's source for:
How to get hereHow to get hereHow to get here

By air


By land


By sea

Where to stayWhere to stay

Hotels


Pet Friendly Hotels

What to doWhat to doWhat to do

Hamptons Spas


Boutique Fitness Studios


Local Maps


Beach Maps


Local Transportation


East Hampton Village


East Hampton Town




History
In 2018 the Town of East Hampton celebrated its 370th anniversary.
This alone makes it special; few places in America were settled earlier. Even among those that were, none have the unique character peculiar to East Hampton.

Learn all about the 370 years of East Hampton history

Follow us on our social media



Facebook


Twitter


Instagram


Youtube