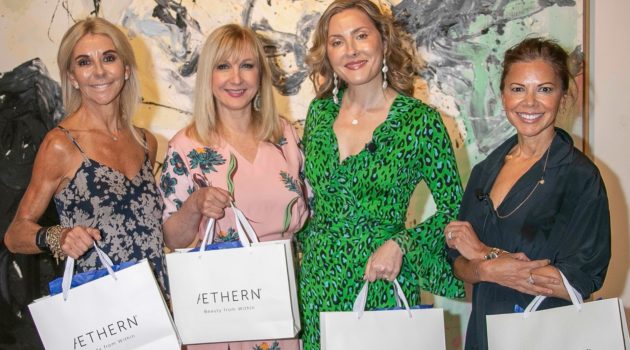 SHAKE IT UP!
Beauty, Fitness & Wellness Innovators of The East End Share Breakthrough Techniques To Help Us Age Young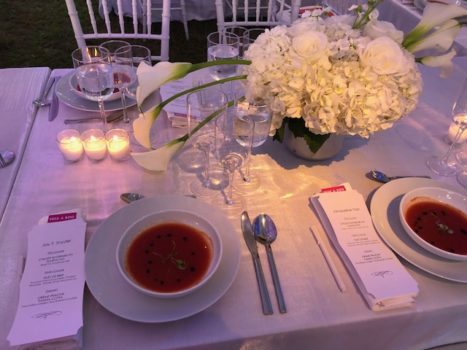 Guild Hall Gala + Ellsworth Kelly Opening
One of the most coveted events of the season is the Guild Hall Gala
Author's Night For The East Hampton Library
It was cozy – a slight understatement for an event that drew 2000 book lovers
Eat, Drink and Stay Cool In This Heat
Keep it light as we finish out summer with these stellar snacks that are easy on-the-go and are sure to hit the spot when you're craving a little something
Leap Frogging Her Way To Success
Dottie Herman's path from one lily pad to another to rule the world of real estate
Your insider's source for:
In 2018 the Town of East Hampton celebrates its 370th anniversary.
This alone makes it special; few places in America were settled earlier. Even among those that were, none have the unique character peculiar to East Hampton.
Follow us on our social media