On July 3, 2023, "The Real Deal" printed an analysis of the market for rentals and sales in the East End. It was not good.
"Lofty prices continue to linger, but deal volume for home purchases and rentals is down from pandemic highs, ushering in a new era of lackluster activity in the Hamptons and prompting concerns about whether the once-burgeoning destination has lost some of its appeal."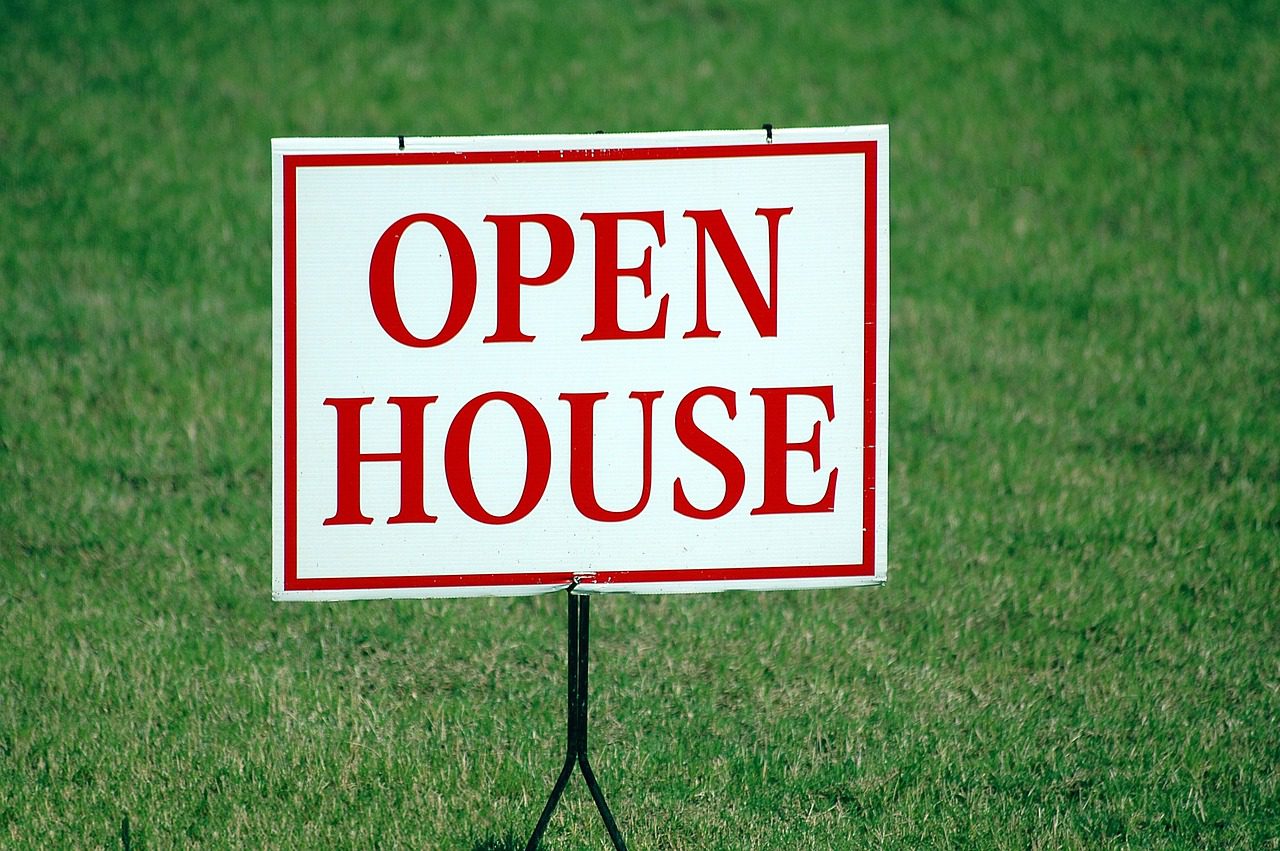 That was the somewhat mild beginning. Worse news was to come. For instance, the nightly stays at local hotels was down $100 from a year ago. People are going to Europe. They are staying in the now-deserted city. They've gone to the Hudson River Valley.
Because even though it is already July,  rentals are still sluggish. Evan Kulman of Compass was quoted as saying, "I haven't seen a slower market in I'd say at least 10 years, if not longer,"
We can all recite the number of $40-million homes that did not sell and then were offered for rent for the peak month of July. August, anyone? The week of the National Horse Show?
Read the story here.
— Linda Lee
Linda Lee was a writer and editor at "The New York Times"