Artists AND Writers Softball August 19
The word "and" is a bluff, because it is artists versus writers. Two teams. That said, not much else is serious about it. Last year Bill Clinton was an umpire.
Are you going to argue with Bill Clinton's call at home base?
We didn't think so. Celebrities galore in a typical year, but this is not typical. This is the 75th anniversary year. Do you remember when Joe Torre, the Bronx Bomber, threw out the first pitch? Well, if you weren't there in 2016, you didn't see it.
Ringers abound in this game. Sneaky substitutes, usually retired baseball stars, but soccer stars have been in the lineup too. And movie stars.
This year should be that, times five.
A quiz for those who have never gone before, but plan to go this year.
Which team is which. One is the writers from last year's game. The other team is the artists.
You decide: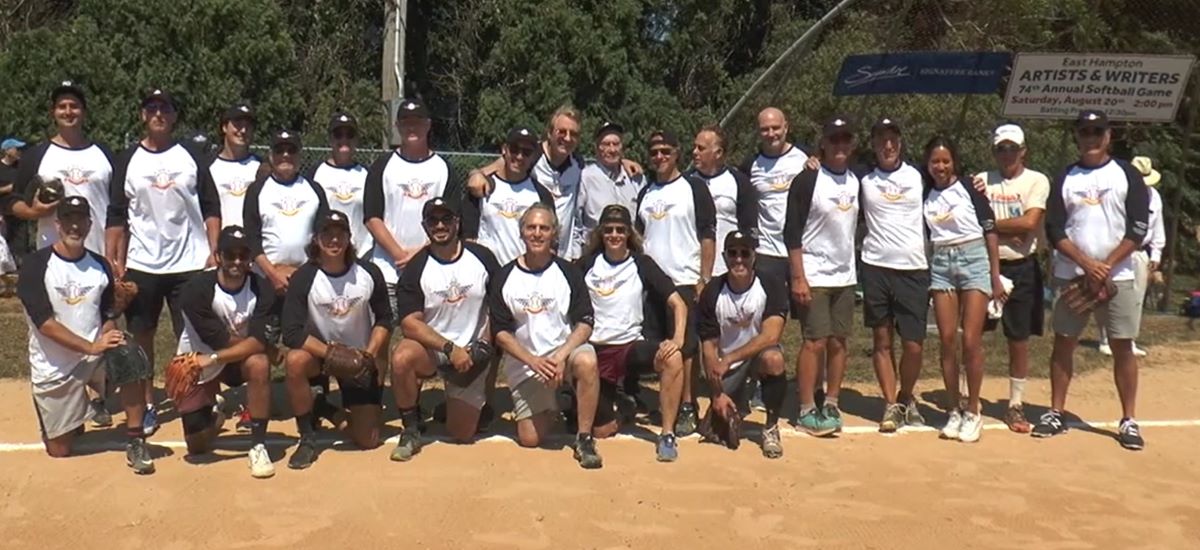 Are these the Writers or the Artists?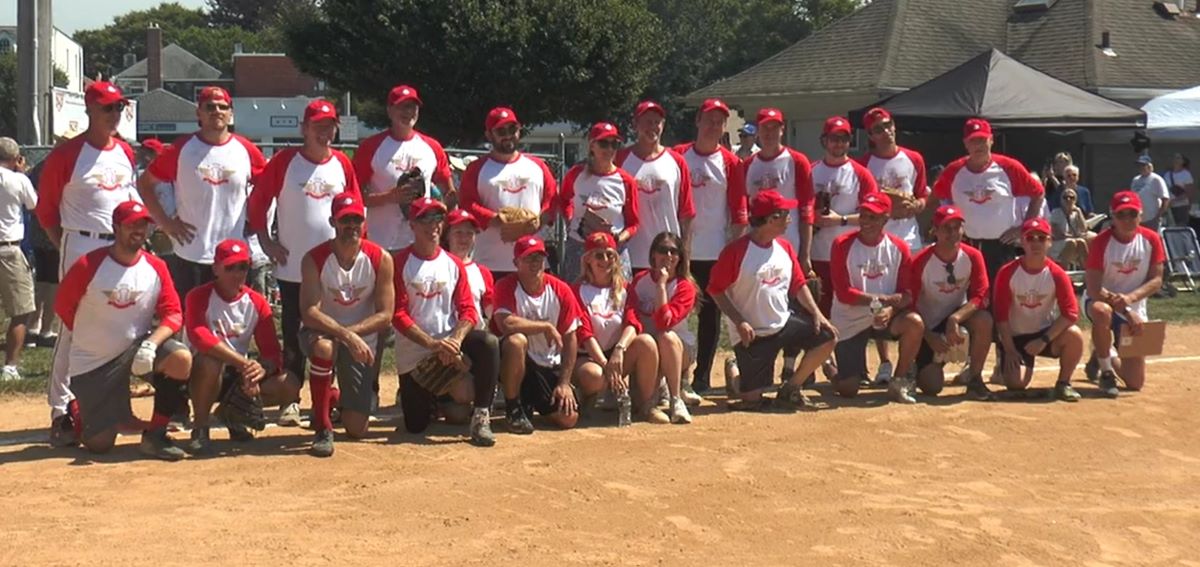 Or are these the Writers or the Artists?
Admission is a suggested $10. You can also make donations to the charities involved.
Batting practice starts at noon. Hot dogs, ice cream and drinks are available, also shirts and hats, along with generous raillery.
Game time is 2 pm.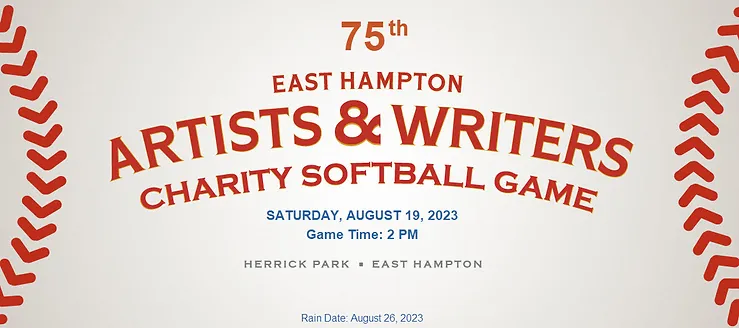 Linda Lee
— Linda Lee is a former writer and editor at The New York Times