The Hamptons are well-supplied with places from which to watch fireworks. That's because the Hamptons are so flat. And there is so much water, which offers the long view. Is there anything better than seeing fireworks over water?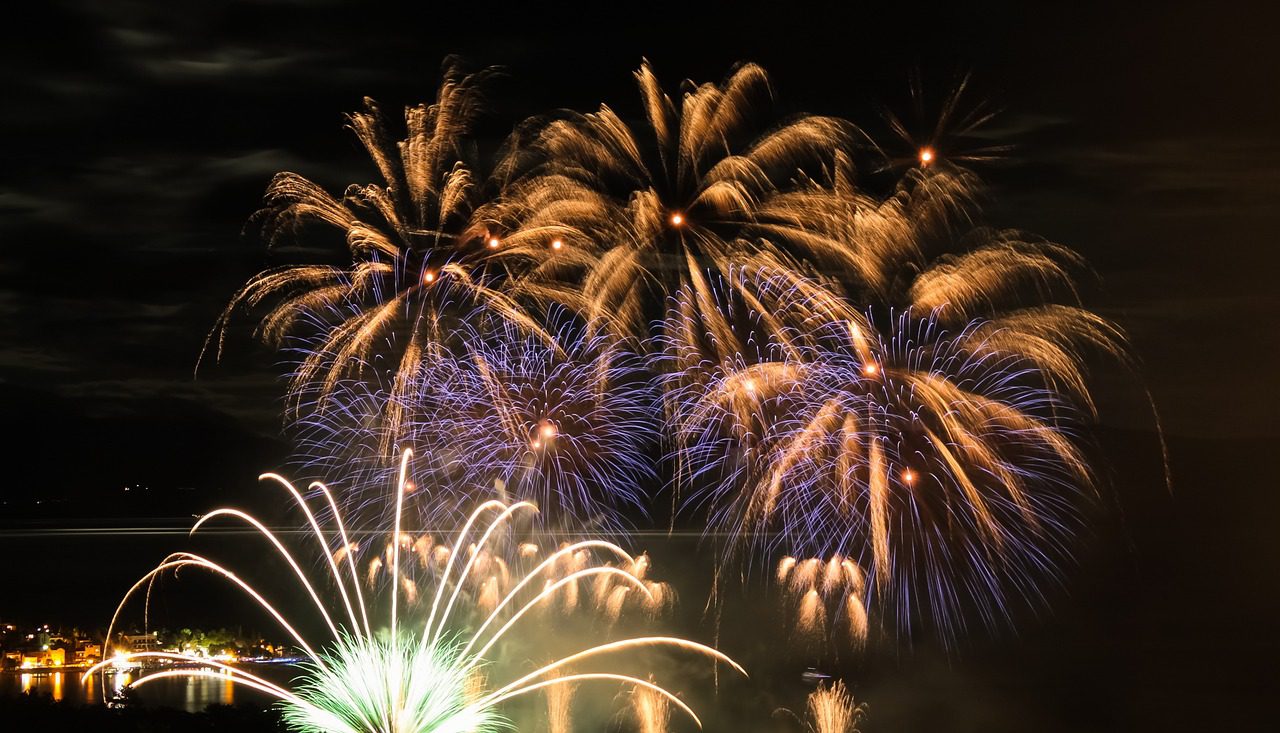 New York City makes do with rivers. But the Hamptons has the ocean, bays and the sound. And it has the Gruccis, based in Bellport, Long Island. The Grucci Fireworks Company is the world records holder for the largest fireworks display ever. That was in 2013. It involved 450,000 fireworks and was sponsored by the Government of Dubai for New Year's Eve. Somehow it lasted only six minutes.
The Gruccis' work in the Hamptons will not be quite that big. We don't have a budget the size of Dubai's. To make up for it, there are two Grucci fireworks events, one in Southampton on June 30, and a second in Montauk on July 4.
Why not see them both? The one in Southampton is at 9:15pm over Shinnecock Bay, giving everyone from Southampton, Shinnecock Hills, Hampton Bays, and Ponquoque Beach a great view. Find a place near the water and enjoy.
June 30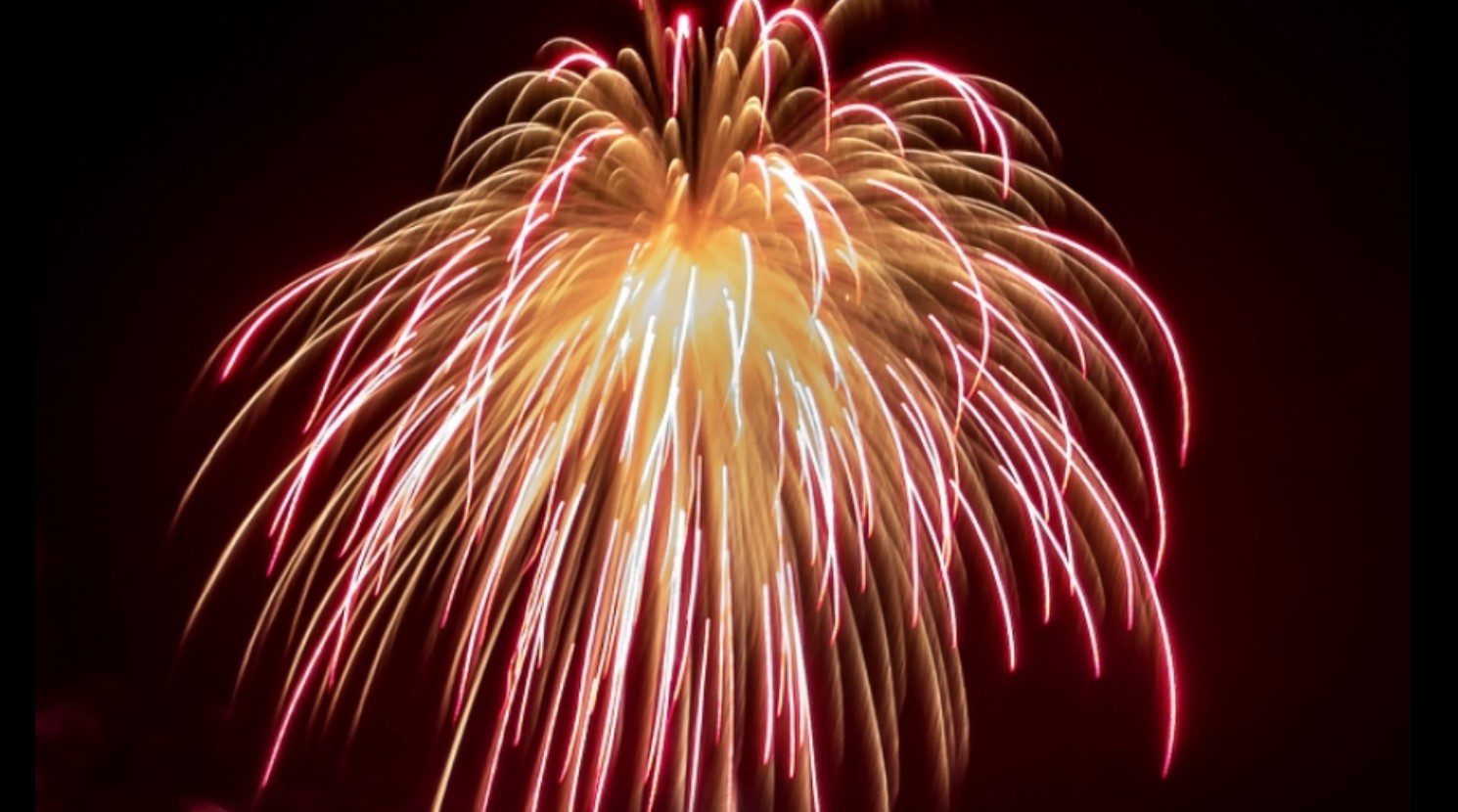 A fireworks display by GrucciThere is a Benefit for the Southampton Fresh Air Home from 7pm to 10pm, a great kickoff to a long, long Fourth of July weekend. A $350 ticket brings with it a splendid view of the above-mentioned Grucci fireworks. The location is a home on Meadow Lane, in Southampton, between the ocean and Shinnecock Bay. Included is a picnic, magicians, stilt walkers, a carnival setting, music and dancing. Tickets are available here. Southampton Fresh Air Home is a special-needs summer camp that offers year-round programs.
As part of the annual North Sea Fire Department Carnival, from June 28 through Sunday, July 2, there will be fireworks (a bit smaller than Grucci's) on June 30.  And again on July 2. Expect them around 9:15pm. 149 Noyack Road.
July 1
The Sag Harbor Yacht Club is host to the John A. Ward Independence Day Fireworks at Marine Park. People are invited to pull up in a car, watch from their decks, or from the newly opened John Steinbeck Waterfront Park. Of course boats are welcome, as are people turning up on the Sag Harbor beach. Music will be available on WLNG 92.1 FM, and fireworks begin at 9:30. You know those people over at Sag Harbor. They are just a little more laid back.
East Hampton is not to be left out. The Devon Yacht Club on Abrahams Landing Road in Amagansett will put on its own fireworks display. It can best be seen from the Fresh Pond Park Beach, starting at 9:15. No music affiliation with a radio station. No budget for Grucci. But this is a tradition in Amagansett, and families and neighbors will be there with camp chairs and blankets and (perhaps) strong drink — because they can walk home. It's a fine way to see friends, now that school is out. People with homes on the Bay can look out their windows, or stand on their front steps.
July 2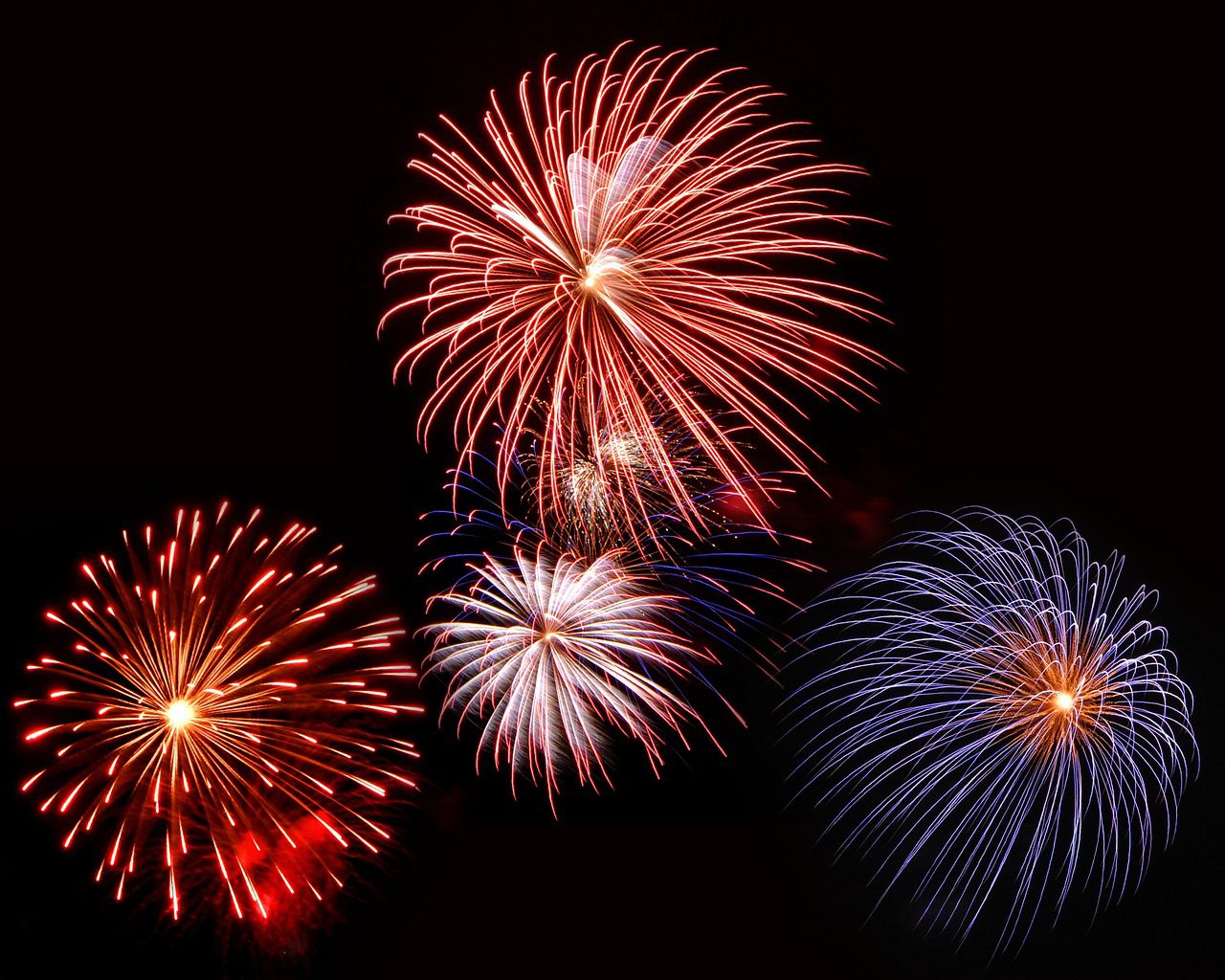 Remember the North Sea Fire Department Carnival back on June 30? We said that it was continuing through Sunday, June 2. That's today. And we said that it concluded with, yes, fireworks. That's tonight, at 9:15, at 159 Noyack Road, East Hampton.
July 4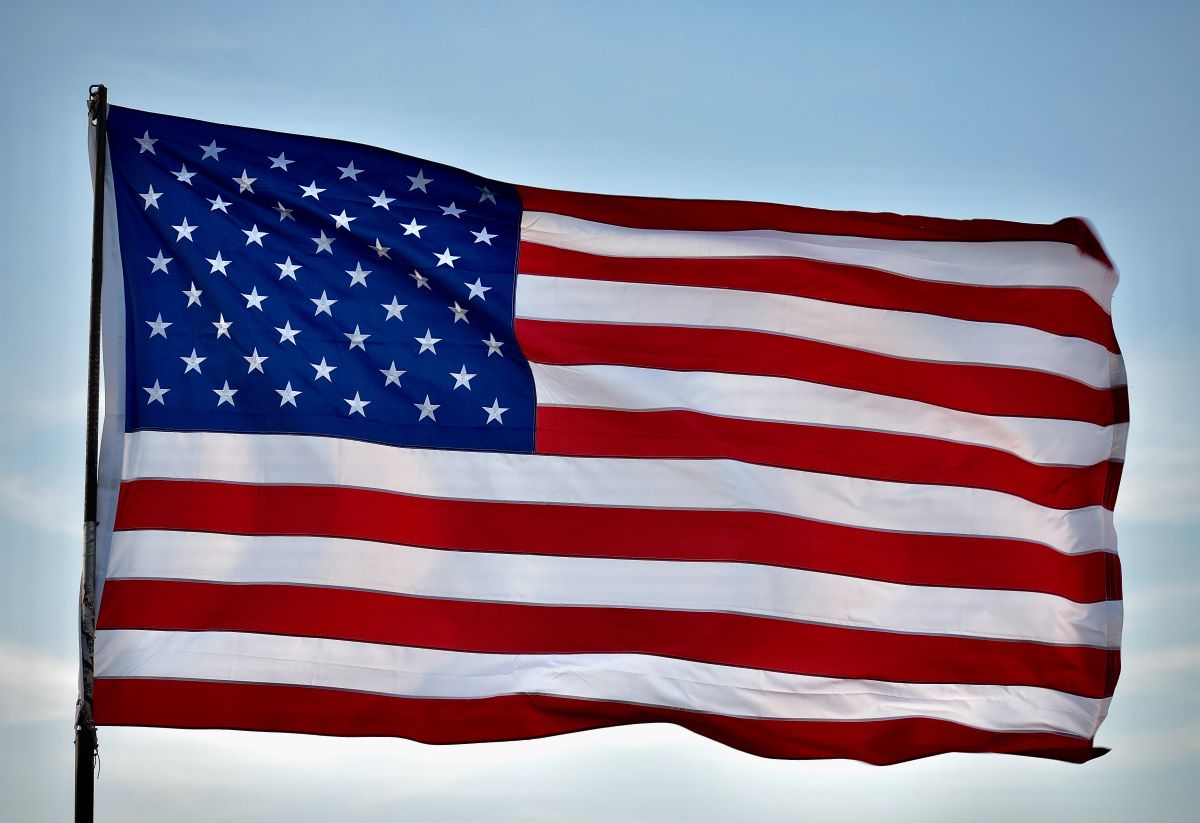 Time for a parade, a traditional town parade. Yep, the school band, scouts, firetrucks. Lots of veterans. In fact, this is put on by the Commission on Veterans Patriotic Events. It leaves from Railroad Plaza and goes down North Main, Main Street and Jobs Lane. The march steps off at 10 am. Businesses will be closed along Main Street. No parking, of course.
July 4
Stars over Montauk. Compared to everything else that was scheduled this weekend, the opening of the redone Guild Hall, the parade, the little fireworks everywhere, the visits from friends. The ever-present police and sheriffs and troopers, stopping people for DWI checks. The crowded beaches, once the smoke from the fires in Canada cleared. The worries about rain. The debates over BBQ — vinegar-based or tomato-based. Children running around. Family arguments. A few fender-benders. Guests debating when to "head back," whether late at night or early in the morning. Maybe at lunchtime?
Now it is time for the locals, the full-timers. It's a Tuesday night. They have earned it. Here is an event sponsored every year by the Montauk Chamber of Commerce. For $162.55 a person, with $12.55 going to Eventbrite, there is an opportunity to go out on a boat (bring a sweater for goodness sake) to watch Grucci fireworks.
But it's not just a boat ride. The evening starts at 6 pm at Sammy's 448 West Lake Drive in Montauk. It's for people 21 and over, so don't even ask. Cocktails and hors d'oeuvres for an hour, and then a short walk to the Viking Fleet dock to board the boat. That's when more beer, wine, seltzer and soft drinks will be offered, along with a buffet dinner. Nothing to be afraid of. The menu is promised to be all American. The evening includes live music from the Realm band (reggae, rock, ska).
The Grucci fireworks will start at 9pm. The boat will go from Sammy's along the north side of Montauk and back, ending at 10:30. Tickets and information are available from Eventbrite.
4th of July Fireworks Cruise Or there is this option. A family could book a cheaper version directly with the Viking Fleet. Skip the cocktails at Sammy's, the "all-American" buffet, and the ska band, bring one or two children, and hurry because it's limited to 40 people. The tickets are $100 for ages 13 and up, and $50 for children. Cocktails, beer and wine are available from the bar. Hors d'oeuvres will be served. For an idea of prices, beer is $8, mixed drinks are $14. The cruise leaves at 8pm and returns at 11. The boat will be the two-level Viking Classic, the line's party boat.
East Hampton Main Beach 
This is a tradition. Fireworks on this beach were started by veterans after World War I. So these have been going on, and scaring the horses, for 100 years. Today they are produced by the East Hampton Fire Department and terrifying  more dogs than horses. The show goes on at 101 Ocean Avenue and begins at 9:15 or so. And here is the miracle. No parking permits are required — this is the parking lot for Main Beach. But forgiveness is for this night only. You cannot sleep in the car and go swimming in the morning. The town fathers are not that stupid.