On Saturday, July 22nd Christie Brinkley hosted the annual Polo Hamptons Match and Cocktail Party brought to you by BMW North America, where she celebrated her July Social Life Magazine cover at the Maria and Kenneth Fishel Estate in Bridgehampton.
Christie  looking bellisima in her Love Shack Fancy dress was there celebrating her 10th Social Life magazine cover and lavishly sharing splits of her Belissima rose with guests and the press.
Maria Fishel looked very fashionable in her long, strapless floral Oscar de la Renta. Christie Brinkley was joined at the Fishel's by Editor in Chief Devorah Rose, and Publisher Justin Mitchell, Jean Shafiroff, DJ Lee Kalt, Frank and Dawn Bodenchak, Janna Bullock, Allie Mitchell, Manuel Alonso Cloux, Tracy Turco and more. One guest some people may not have recognized, unless they were polo fans, was Martin Pepa, an Argentinian often referred to as Polo's sweetheart. He has played polo with Prince Harry and played in the Hamptons, the last time, in 2018. . He was on the field again that afternoon.
What most people cared about was looking at other people's clothes and hats, walking around the luxury cars, compliments of BMW. In general strolling around and buying a few things, perhaps drinking a cocktail, champagne or something fizzy.
There were cabanas with brands such as Oscar de la Renta, Piaget, Permanent Touch cosmetics, and more.
A second Polo Hamptons gathering  will occur on July 29 at  900 Lumber Lane between 4pm – 7pm. Tickets, around $200, are available here. Be careful, however.
Even though it held in late afternoon, for the sake of the horses, it is still supposed to be blazing hot. Hydrate. Wear loose clothing. Cover your head. Don't drink too much alcohol.
Wear comfortable shoes. Sit down if you feel dizzy. Ask for help if you feel faint. And our bonus to you:
The Polo Teams — If You Go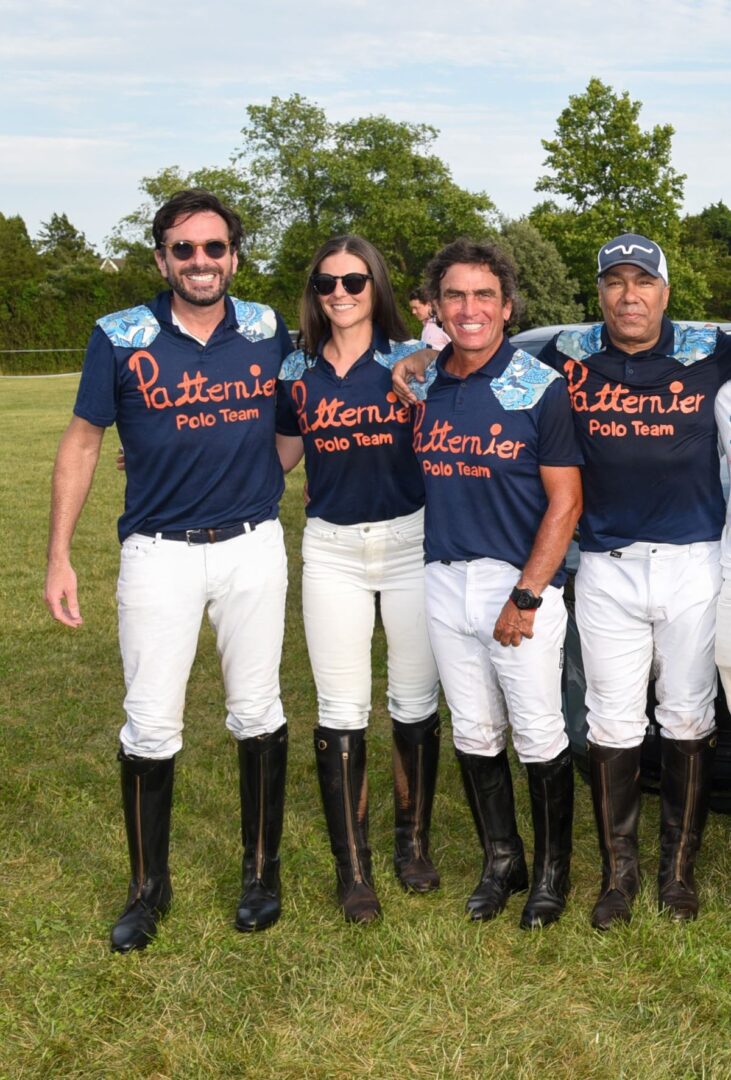 The Patternier Polo Team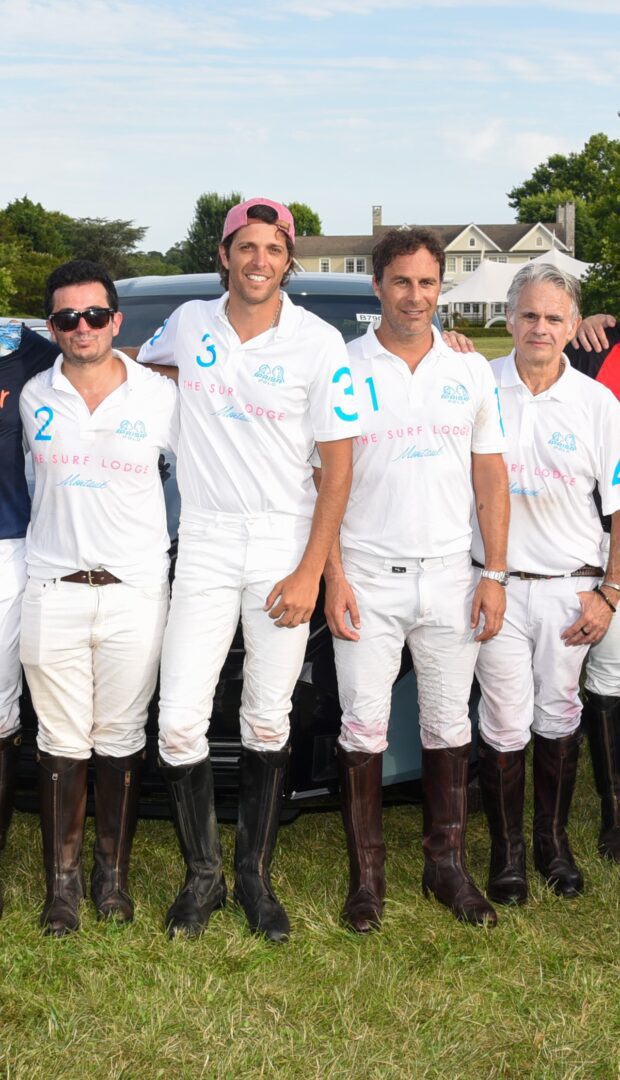 The Surf Lodge Polo Team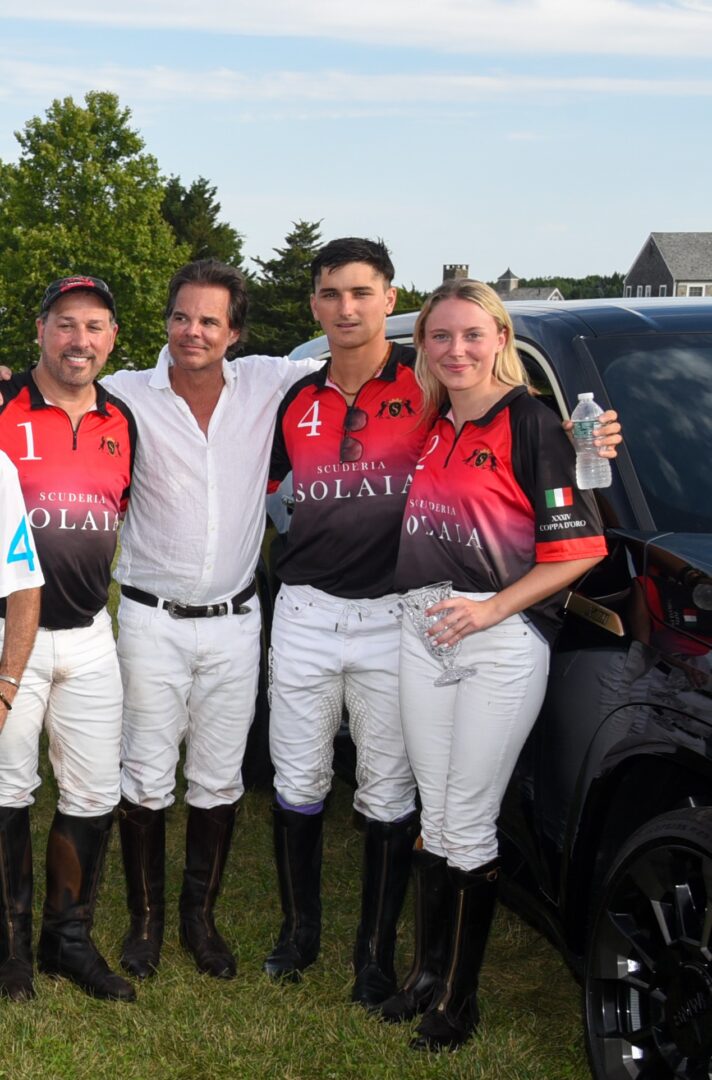 The Montauk Polo Team