People in the Hamptons go out for dinner. They drink, they drive, they take a shortcut and they speed. Somewhere along the way, bam! Another turtle, skunk, squirrel, racoon or frog is squashed into the road.
Sometimes it's a deer. Unless the deer makes a solid impact, the driver won't even slow down. Deer = 200 pounds. Typical car = 4,000 pounds.
The wounded animal may stumble into traffic and cause an accident. Or it is left for someone from the Evelyn Alexander Wildlife Rescue Fund to bring it to their rehabilitation center in Hampton Bays. There are about 100 volunteers from Southampton to Montauk who have the training, some equipment, and the heart, to go to the scene and try to help.
Steve Borodkin is one of those volunteers. When he lived in Sag Harbor, before he moved to East Quogue ("because it's quieter"), he remembers, "there were 22, 23 deer, all hit by cars."
"When it's bad," he said, "the cops come and they shoot it."
In Sag harbor, there were so many people,: Borodkin said. "If it says 40, people go 50, 55. If you go the right speed, people go around you."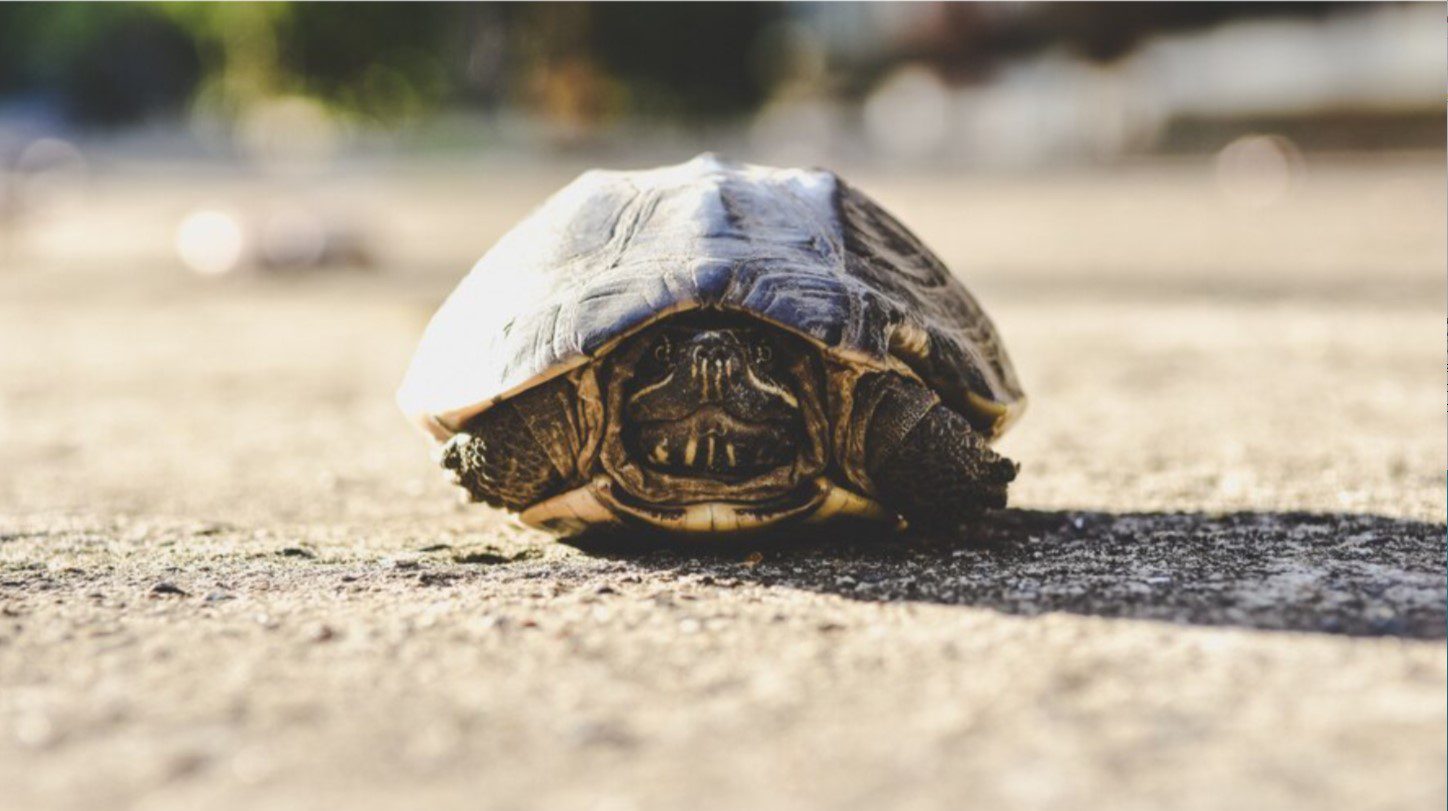 Nora Constance Marino  is a Sag Harbor resident and an animal rights attorney. "Noyack Road is notorious for seeing dead turtles, animals of all kinds. Racoons, possums, wild turkeys. It's horrendous," she says.
"I don't know how someone can hit a turtle. They don't dart into the road!"
She knows the answer. "It's the speeders. They don't even see the turtle."
Sag Harbor, Noyack Road. Oh, let's talk about Montauk. The East Hampton Town Police seem to catch speeders only when they are drunk or drugged and driving erratically in Montauk. Earlier this month town police noticed Deomattie Shivmangal, 28, of Southampton, driving 70 miles an hour in a 30-mph zone at 1:29 a.m. on Old Montauk Highway near Arnold Court. She was also driving over pavement markings, and not staying in her lane. Rather than a high-speed chase, which would have endangered others, police stopped her at 3:10 in Amagansett where they found her in possession of psilocybin and a cardboard box with what appeared to be cannabis packed into separate plastic bags. She was charged with fleeing a police officer,  reckless driving and aggravated unlicensed operation of a motor vehicle in the third degree — all misdemeanors. Wasn't speeding even part of that?
So let's hear from Chris Strub, the executive director of the Evelyn Alexander Wildlife Rescue Fund. He sees the end results of driving like that. For one thing, dead seagulls. "Birds are trying to fly across the roadway and hit the windshield" he says. "We get seabirds hit by cars in Montauk. They go after garbage, road kill. They come in with pretty terrible injuries. Not a good prognosis."
The number of animal injuries goes up in the summer. "With a lot more people in the area, a lot more animals about, a lot of animals having babies, trying to feed them," Strub says.
"The worst injuries are on high-speed roads," he says. "The whole stretch of 27. But there's a lot of speeding on those smaller roads."
He adds, "Those smaller roads are real killers, because animals are crossing roadways all over the place."
One of those roadways is the oddly named Oakview Highway. A "highway" it is not. It starts at El Turco, on Rt. 40 and goes only about 2,000 feet until it tees into Hands Creek Road. Near the end there is a horseback riding stable called East End Stables. Along this short stretch, what can be considered a shortcut by some, one woman has lost her cat to speeding cars. Another says her mother cannot back out of her driveway because the cars keep zipping by so fast. And this, mind you, is on a short stretch of road marked at each end with speed signs.
But those signs are a little strange. They don't say "Speed Limit 30 MPH." They say "Area Speed Limit 30MPH" apparently leaving it up to the driver to decide where the area ends.
A call to the East Hampton Town police department did not offer any clarification. A sternly voided officer, who would only give her name as No. 23, said she saw no ambiguity. "I don't find it confusing," she said. "The posted speed limit is still posted."
People on the street have asked for more signs, perhaps in between the ones at the end of the street, to no avail.
Others are eager for more enforcement.
Sagaponack, last year, added speed bumps near its elementary school on Main Street and also on Hedges Lane. Very effective apparently. The Wildlife Rescue Fund wrote a letter to the town board saying they have had fewer calls for injured animals.
Others want the law to come down. Ms. Marino says, "We need what they do in New York City, they have speed cameras. It needs to be done. Speed cameras. I think cameras are the best thing."
East Hampton Village Mayor Jerry Larsen agrees: "I would like to see the state authorize villages and towns to deploy speed cameras with the ability to issue speeding tickets by mail.  I believe that would be a great deterrent to keep drivers from using residential streets as by-passes."
He says he is meeting with New York State Assemblyman Fred Thiele to discuss the idea at the end of June.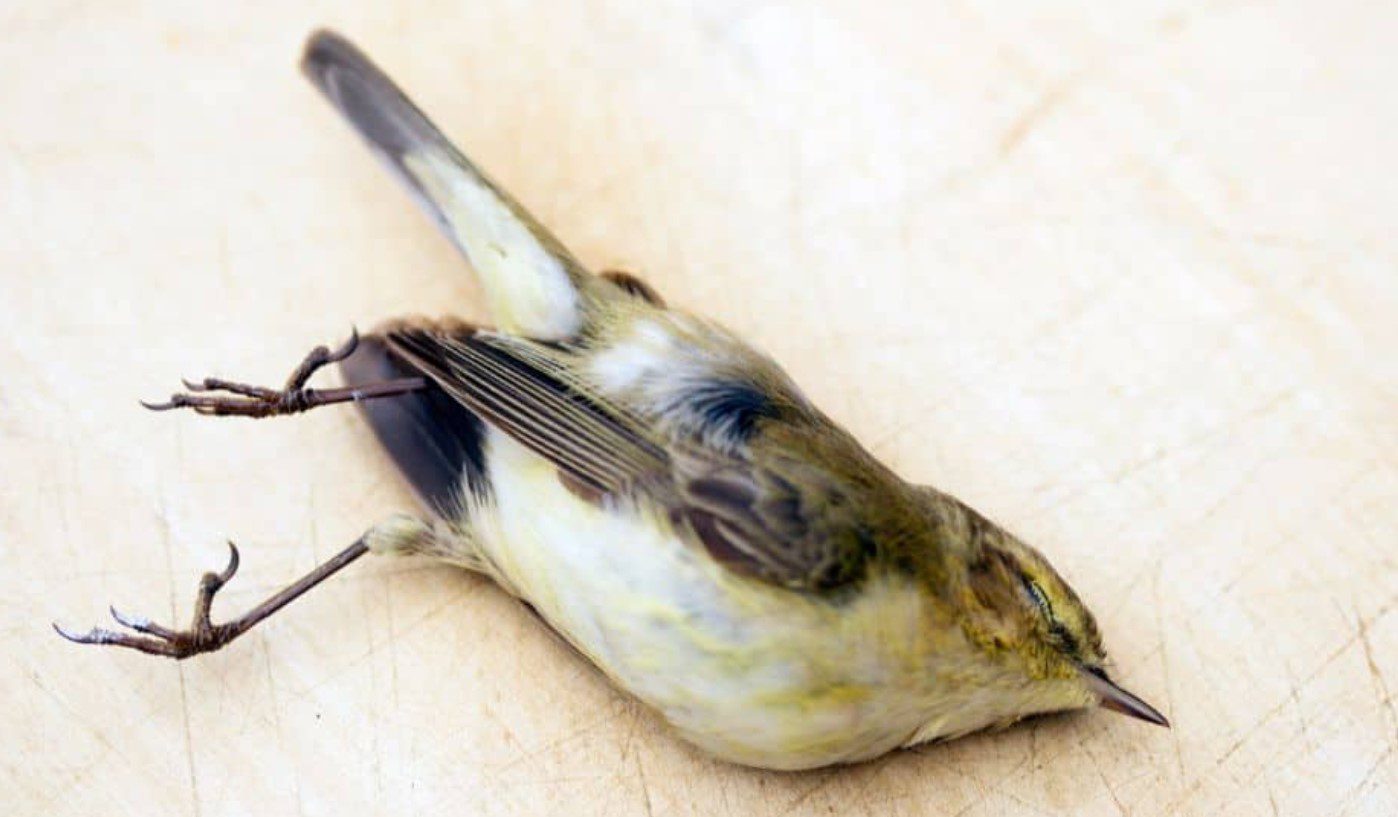 Perhaps we should gather some signatures on a petition urging speed cameras, just to show the mayor he has public support. Or the town can begin parking police cars at random locations, perhaps with lights flashing. They don't have to be manned. Anything to scare people into slowing down.
— Linda Lee
Linda Lee is a former editor and reporter at The New York Times.