You've already missed the launch event of this summer's Hamptons Jazz Fest and it hasn't even happened yet. It will, on Wednesday, June 29, at The Church, the arts center in Sag Harbor. The noted jazz vocalist Nicole Zuraitis and a nonet – that's nine instruments, six horns and rhythm trio led by Dan Pugach – will blast out the windows of the place. The evening includes festive food and drink for $50 to celebrate a summer of jazz.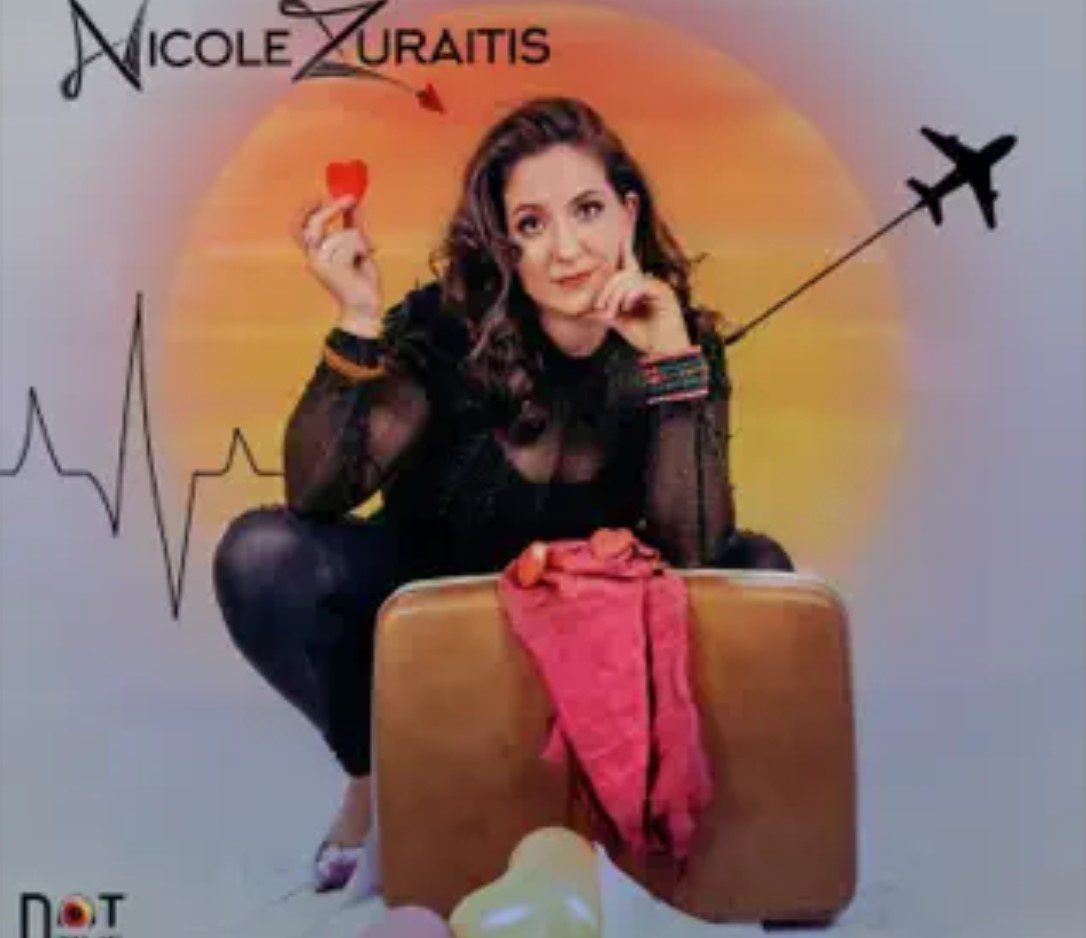 But again, too bad. It's sold out.
The Church
The jazz club is in that amazing ground floor (some would call it a basement) space, the stone-walled level of the 1864 Methodist church (desanctified) that was once going to be a condo. The wife-and-husband team of artists April Gornik and Eric Fischl sold their New York studios and bought it during the covid years. Months and Months of work with Andrew Skolnick of Skolnick Architecture + Design turned it into a multi-use space: exhibition hall, artists' residence, lecture hall, jazz club, gathering place. It is as 48 Madison Street, Sag Harbor, with Fisch portraits of local artists and writers at the center of each window.
This year the Church, and the artist couple and their director,  Sheri Pasquarella, are staging monthly dinner parties (highly curated) for 20 artists. The evenings are held in the same ground floor space as the jazz club. The menu isn't the point. It's soup, salad, bread, cheese and something to drink. What is important is cross fertilization of ideas, a topic chosen in advance, and a chance for artists to meet each other.
The current exhibition at The Church is "Strike Fast, Dance Lightly: Artists on Boxing." It runs through September 3. On July 1. Robert Lipsyte, former New York Times sports editor, will give a lecture ($10) on the sport of boxing.
The Hamptons Jazz Fest
So what to do, since you missed the launch. First, go to Apple music, or Spotify or wherever you get your music and listen to Nicole Zuraitis's most recent album "All Wandering Hearts," especially "It's a Wonderful World." Then kick yourself for missing the live performance.
Now buy tickets ahead of time for another Hamptons Jazz Fest show, so you won't miss out again:
They are not all in The Church, and they are not all in East Hampton. Several are in Southampton. There's "Time to Swing" at the Parrish on July 7, from 6 to 7:30, for $25, $15 seniors. That's Joe Farnsworth and Sarah Hanahan, but it is hard to find.
One of interest is in Wainscott, at the LTV studio, on July 11: Bill O'Connell, the jazz pianist. He is best known for his Latin jazz. Remember the Obama Samba?
And Sarah Elizabeth Charles will be at The Church in Sag Harbor on July 13. The Church is at 48 Madison Street, Sag Harbor.
The only way to look ahead — the Harlem Gospel Choir on August 25, anyone? — is to keep track on the Hamptons Jazz Fest calendar. Because performances hop and skip around.
— Linda Lee
Linda Lee was a writer and editor at The New York Times.