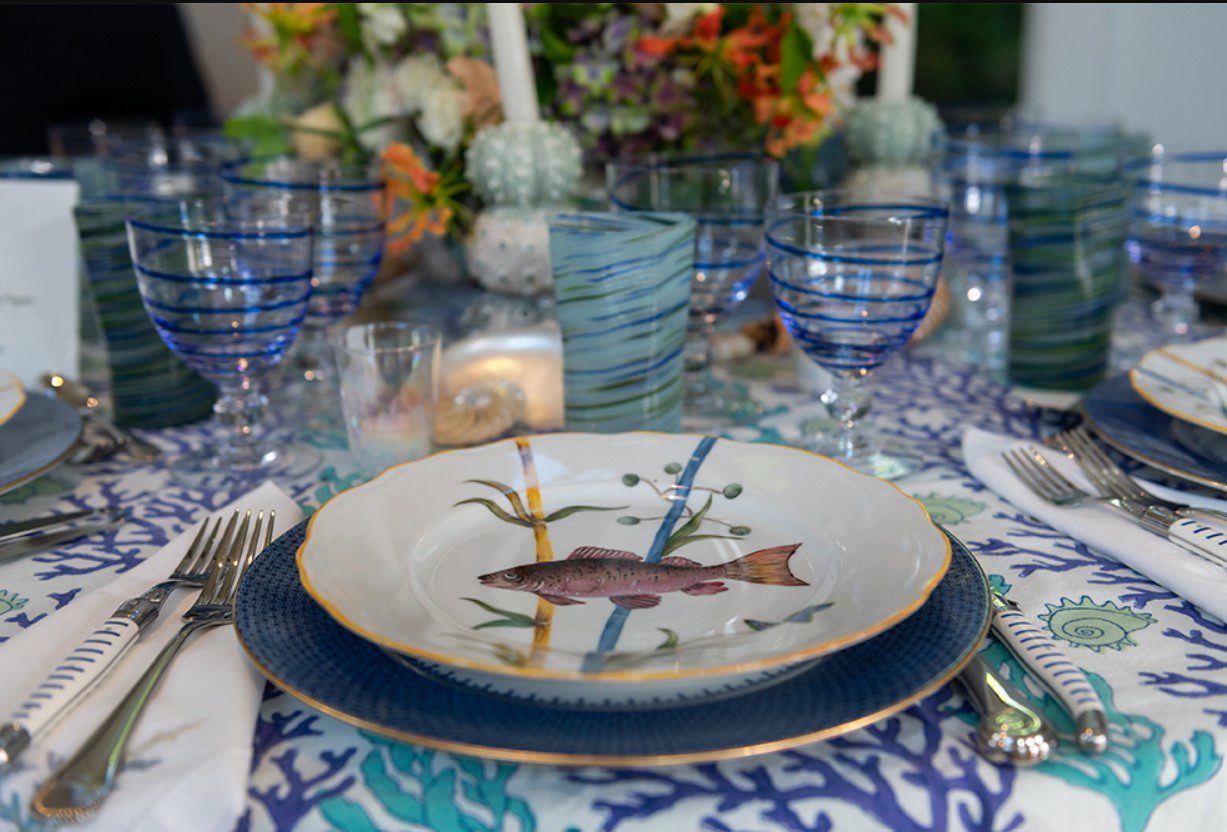 What a classy bunch of backers ARF (the Animal Rescue Fund of the Hamptons) has. And Saturday marks the ribbon cutting  for their expanded campus, with individual kennels that look like spa treatment areas. (With a playroom like this for cats, will any cat ever want to leave?) The treatment rooms look more sanitary and well equipped than those in some hospitals.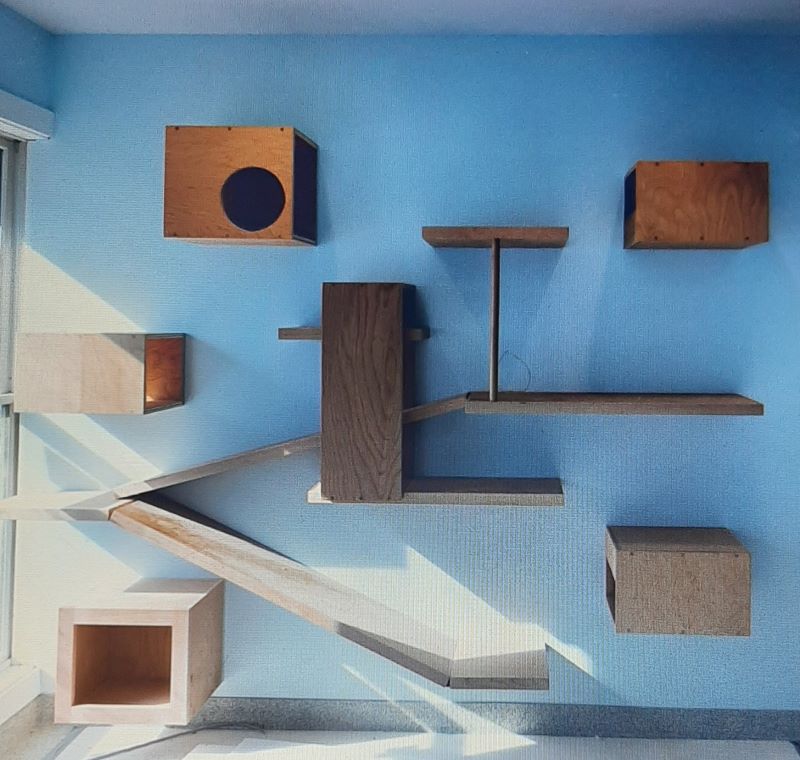 The event, which runs from noon to 4pm, will offer music, food, vendors, kitty yoga, a dog training demonstration and, a warning here, cute puppies and kitties available for adoption. Question: are dogs homeless, or they now, like people, "unhoused"?
Saturday also marks the first day friends of ARF can bid online for the decorative items by the likes of Kim Seybert, Isaac Mizrahi, Marian McEvoy, Aerin Lauder, Madeline Weinrib and Miles Redd. Some will be on display at the grand re-opening and also at the ARF Thrift & Treasure Shop in Sagaponack.
The auction ends June 5, so this will be your chance to start bidding against yourself! For a good cause.