Need to shake up your phone situation? Instead of checking the usual suspects daily, bring some fun into the mix with these cool apps.
Personal Styling Just Got More Personal
Upgrade your style with a professional stylist…all from the comfort of your own home. DV Closet is the innovative personal styling app that connects fashion pros with fashion lovers allowing you to book virtual personal styling sessions from your phone. Correspond with a stylist for a specific event or let them help you amp up your everyday style without the fuss of buying pressure from sales staff at traditional retailers. Have fun showing off your #OOTD and chatting all things shopping with other fashionistas on this savvy app.
The Easiest Beer Run…Ever
The conversation is fabulous, the chemistry's even better, but around 5 p.m. poolside on the weekend you realize the house is out of booze. Fear not! Drizly is the booze delivery service we've all been longing for and gets you any liquor, wine or beer of your choice to your front door in an hour. Are you out of limes too? Well, Drizly was clever enough to know that so feel free to tack on all of the cocktail-mixing extras like bitters, garnishes and even ice. Now the party doesn't have to end.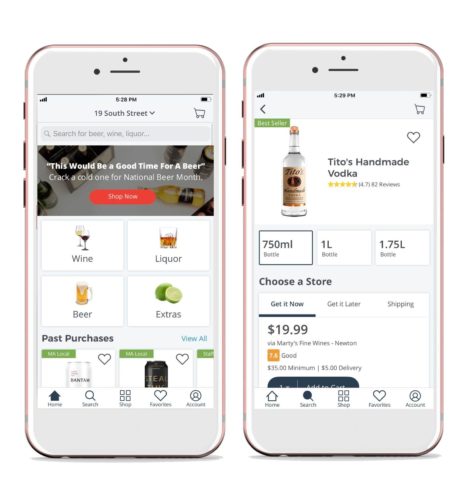 You Rang?
When you want everyone in on the convo, look to House Party. This fun app lets you know when folks are online and allows for group video chats. Catch up with everyone in the group text on video and bring the low key hangout to cyberspace. When there's a get-together happening on one coast and an event on the other, groups can connect, gab and show off their outfits with this app that's more fun than searching for the right GIF to send to get your point across. Ideal way to use it? When girlfriends are getting ready for the same night out in their own homes, you can get the party started early with House Party.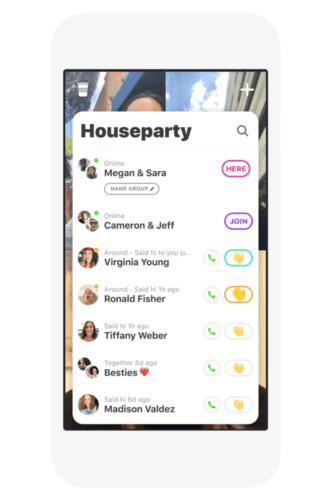 Fitness Everywhere You Are
If you have a spin, Pilates or yoga studio in rotation, you likely know about the MindBody app. It's the platform thousands of fitness and wellness classes use for clients to book. But did you know you can also find other classes in your area with the app? When traveling or anytime you want to add a new option to your workout goals, optimize Mind Body to find a bevy of studios and classes nearby. New studios join often, which means you can be ahead of the pack on trying out the latest and greatest workout craze.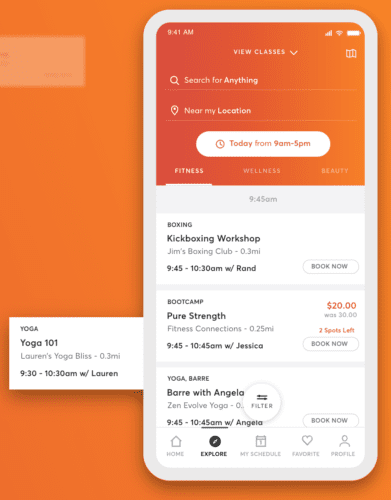 Serving a Court Near You
Make sure you always have a court that fits your busy schedule with Court Reserve. This app allows users to book any tennis court in advance, which means you always have access to play as your schedule allows. Membership tiers means multiple people in the family can book a court. You're sure to enjoy your time in the sun without worrying about who's waiting for (or who's on) the court thanks to this tennis court booking app.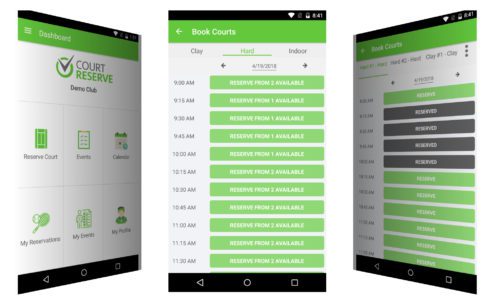 By: Janine Just