Valentine Gifts
OUR SELECTION
PINK GRAPEFRUIT & MACA FOR AROUSAL
Looking for a unique yet sexy gift that BOTH partners can indulge in this Valentine's Day? FREE RAIN's newest, libido-boosting flavor, Arousal! Each can of Arousal contains a 500mg functional dose of Maca, a Peruvian herb that has been used for centuries to increase libido, mixed with pink grapefruit and a hint of basil. FREE RAIN's boldly flavored beverages contain powerful functional ingredients with zero added sugar at only 16-25 calories per can for a one of a kind alluring experience.
THE VIVACE EXPERIENCE®
Sometimes loving yourself is what you have to do. Celebrities such as Mandy Moore, Andy Cohen, Bravo's "Real Housewives," Ashley Greene, Jenny Mollen, Brandi Cyrus, Ashley and Jared Haibon all know first hand about Vivace®. Proven to stimulate the natural production of collagen it has been shown by physicians to be effective in alleviating facial wrinkles, fine lines, and tightening and toning the face and neck.
THE SANJALI CANDLE
Curated with purpose to cleanse and purify your space, while opening the heart. It is made with coconut wax for a long lasting burn, and infused with pure essential oils: palo santo, wild rose and night blooming jasmine. Recommended by Relationship Expert, Ryan Haddon.
MIRELLA GOLD FROM BELLS & BECKS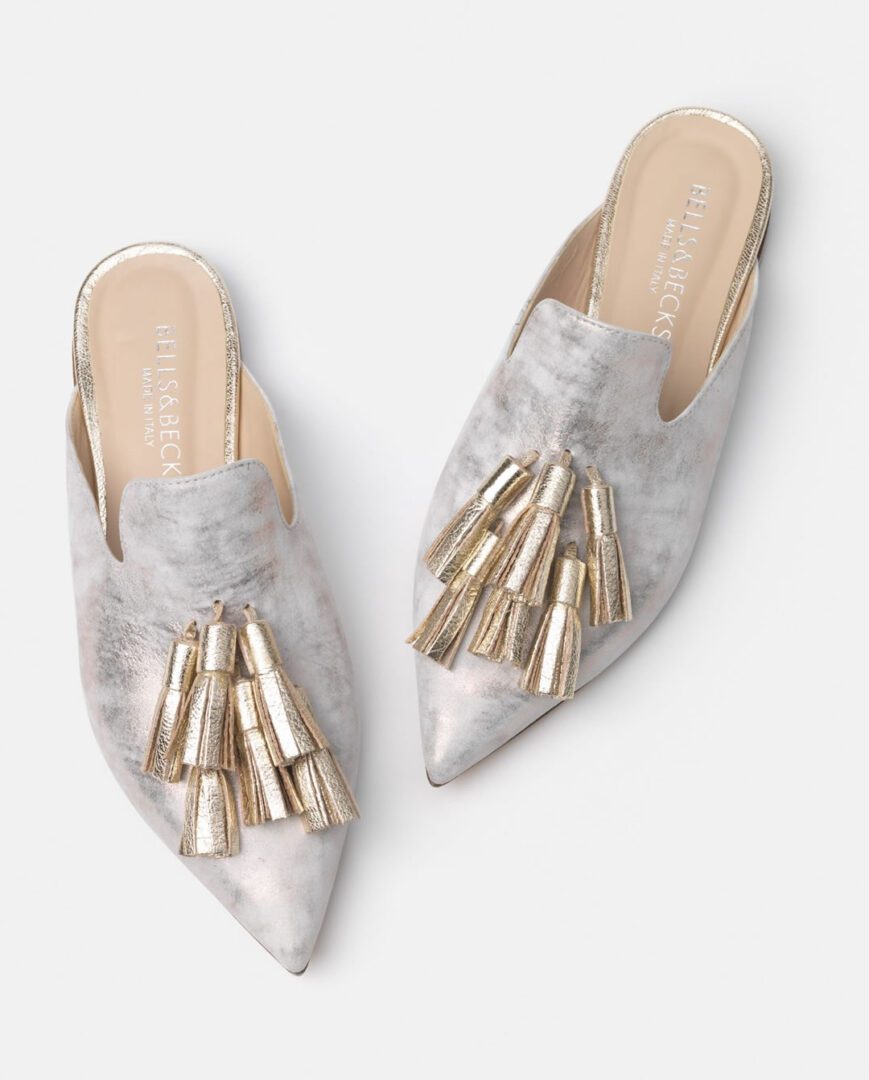 In a unique shade of ridiculously soft suede, Mirella means "to admire," and there's definitely something to love about this shoe. The gold shimmer printed leather pairs a shimmery material that's cool and tasteful with gold leather tassels. There's something so easy and incredibly wearable about a mule, and yet this one makes a statement in the best way possible.
KALMAR OILS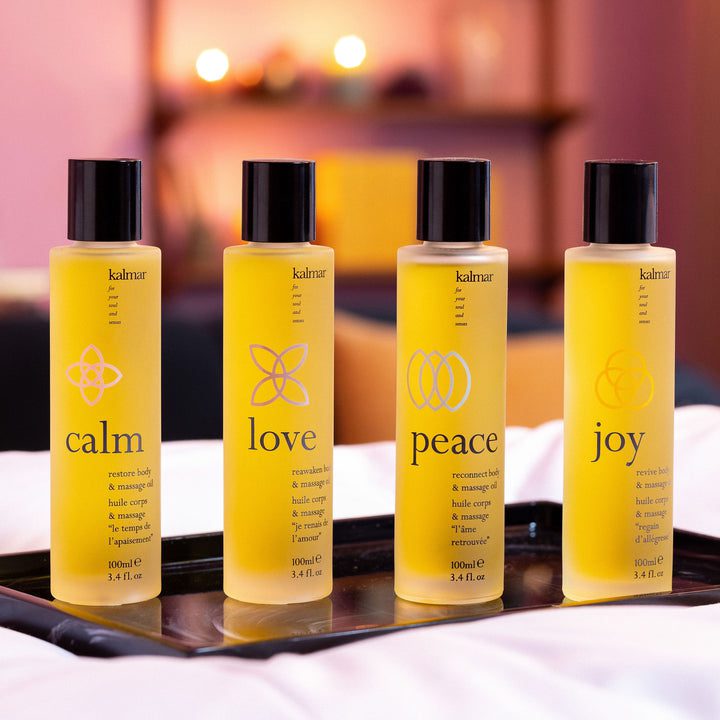 Release the unnecessary and re-align yourself to the true nature of joy, peace, calm, and sensual living. Embrace sacred moments of true happiness. Body and Massage oils that give you the power to change the way you feel everyday through self-care, intention, and discovery.