This summer you are going to love all the beautiful and unique swimsuits from Peruvian Designer, Raffaella Raffo. It's a ​popular brand with a following from Montauk to Malibu and even Mykonos.​
Capittana, a Spanish word for "Female Captain", i​s a brand that embodies the​ empowered​ woman, strong, sexy and confident​ like actresses Joanna Krupa (Planet of The Apes) and Erica Mena (Master of None TV Series).
Known for its innovative and fashion-forward designs, Capittana constantly ​creates exceptional looks that​ reflect ​the luxurious, relaxed beachside lifestyles of their clients. Their competitive advantage:​ A unique combination of prints, fabrics, and out of the box ​styles.​
The Pop-Up Shop in The Hamptons is from RAC (Random Acts of Creativity)
Open daily: July 31st to August 13th
Hours: 10.00 am to 6.00pm
Destination Haus: 249 Main Street, Amagansett, NY
The Founder
Raffaela​ is ​ a​ risk ​-​ taker. She ​innovate​s​, execute​s​ and deliver​s with flair​. Her strong sense of entrepreneurship is the driving force for CAPITTANA's growth. She ​sees a winding road ahead and this​ Capittana is ready for the journey.
By: Marisol Tudela Blondet
Q: When did you decide you wanted to be a swimwear designer? Why swimwear?
Oh gosh! I never studied to be a designer, I am 100% self taught! I actually studied business and as soon as college finished I started working in the marketing departments of mass consumption firms such as Procter & Gamble, Johnson & Johnson, etc. It was after a couple of years in this industry that I realized I had a yearning for creating something for my own – but didn't know what exactly. Swimwear was always a huge deal for me because I love the beach, so I always tried buying suits all over the world, I never purchased swimsuits in Peru because I wasn't at all satisfied with what the local brands had to offer. At one point, I just went for it: opened up Google, searched for third parties who produced bikinis locally, bought my own fabric and started little by little producing my own pieces. Soon all my friends and relatives wanted to buy what I was producing for myself, so that's when I decided to step away from the corporate world and start Capittana!
Q: In what, or in whom, do you inspire to design? You have a very particular style, very girly, colorful and sexy.
Capittana's style is very feminine, unique and cool, but always very conscious of bringing out the best in a woman's body. We use mostly prints and crochet details in all our designs, giving each piece a special touch. We started designing our own prints over a year ago, which has really helped us create a more unique and cohesive collection to offer our customers! Inspiration is literally everywhere! Flowers, and all aspects of nature are especially attractive to me because of their femininity and softness.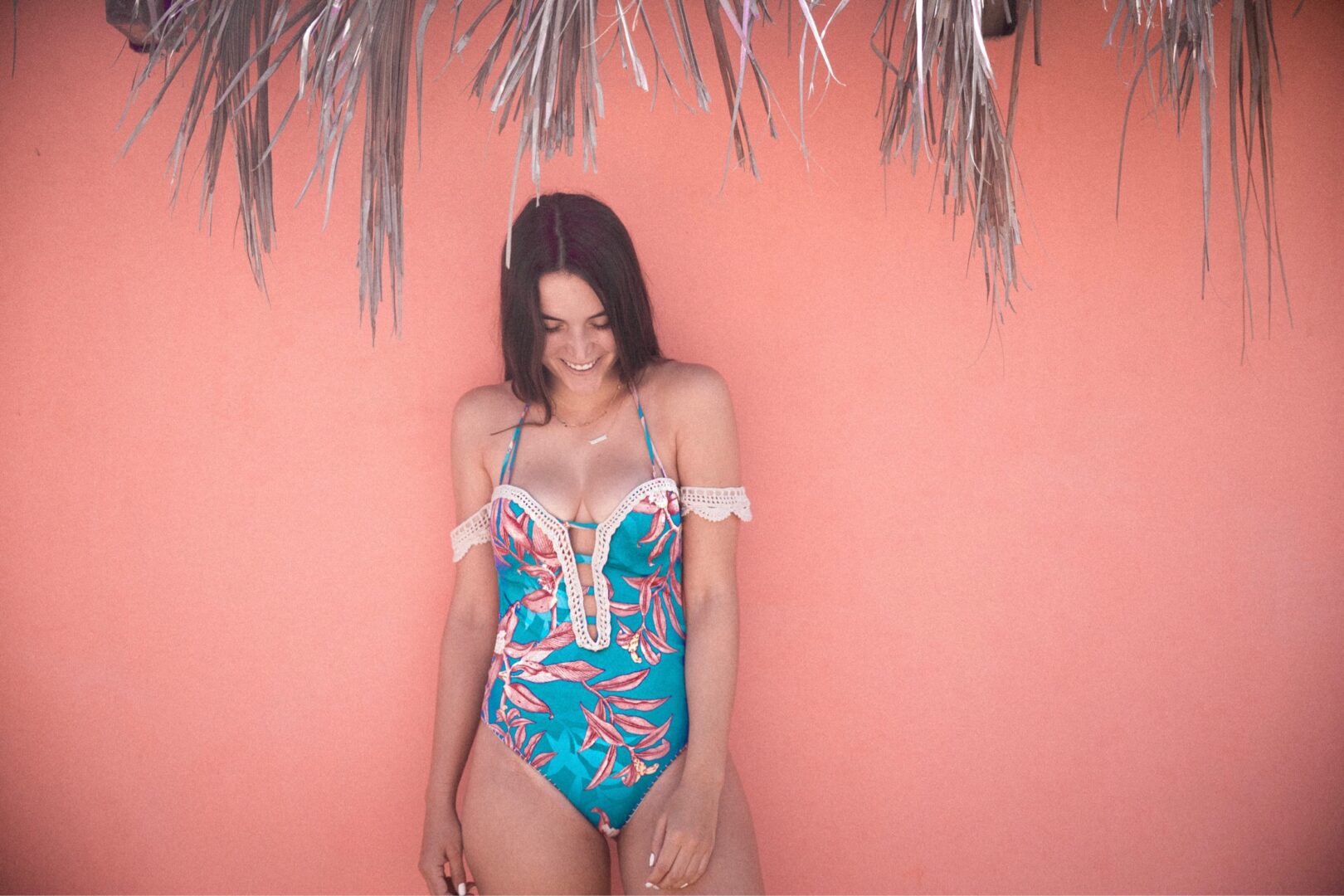 Q: You are entering The Hamptons market. What are your expectations of selling your swimsuits in Amagansett? Have you ever been to The Hamptons?
I've heard amazing things about the Hamptons but sadly never been there myself. We are entering this market thanks to a pop-up shop called RAC (Random Acts of Creativity) whom we have worked with for two years now. One of the curators is Peruvian and a client of ours, she is to thank for this opportunity! Anyone who appreciates a truly unique and special handmade product will love Capittana and i'm sure the people who vacation in the Hamptons will do too!
Q: Tell us about Miami Swim Week. It's one of the biggest platforms for swimwear. How was your experience? 
This is our third year attending Miami Swim Week. We have grown and learned so much since then and still are! We are now much more prepared and have a better understanding of all that is needed to succeed in the international market. Our experience was great, we participated in the Hammock Show, and in a Bombshell Brunch hosted by Bollare. We had the chance to meet with buyers from very important retailers and top influencers of the industry to showcase our brand. Capittana did very well, as most recognize how unique and special the brand is!
Q: Capittana is a global brand. How long did it take you to achieve it and to what do you attribute your success?
We stated Capittana with a global mindset, but It took us about three years to really achieve internationalization. Some of the keys to success were the following: Think globally and act locally: Our biggest market is Peru, so we make sure to meet the local expectations first. Thankfully Peruvian customers are tough, which has led us to have all the tools to replicate this business all over the world. Have international standards – designs, sizing, web page, quality control, pricing, etc. The Peruvian market appreciates it and the global market will welcome it.
Q: What are your next projects?
We are launching a ready to wear and cover-up collection in October. We think beachwear will really compliment our brand, making the ultimate one-stop shop for beach fanatics! we are super excited about this new addition and hope our clients love it too. We are also looking to consolidate out operations in Peru and search for business opportunities all over the world!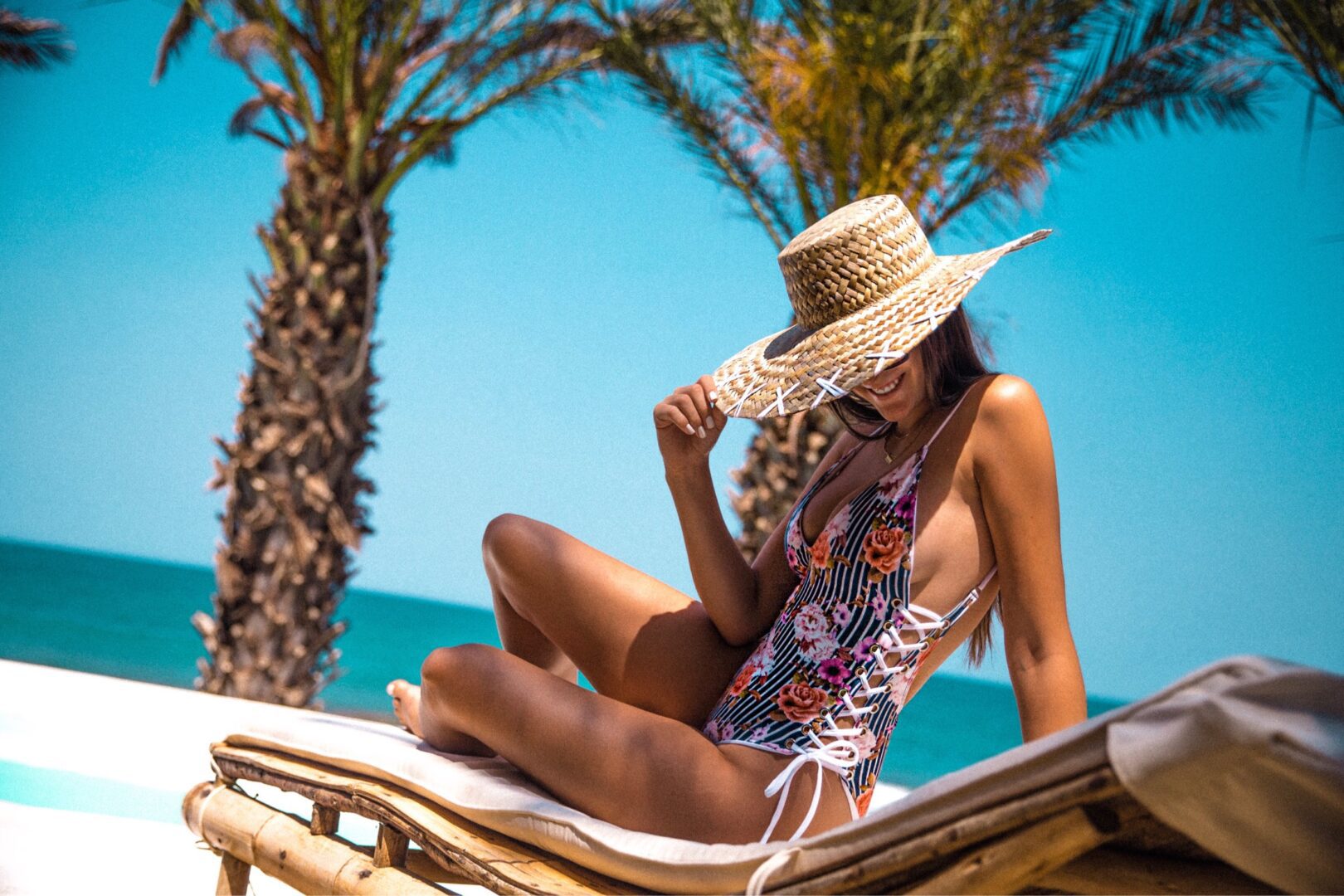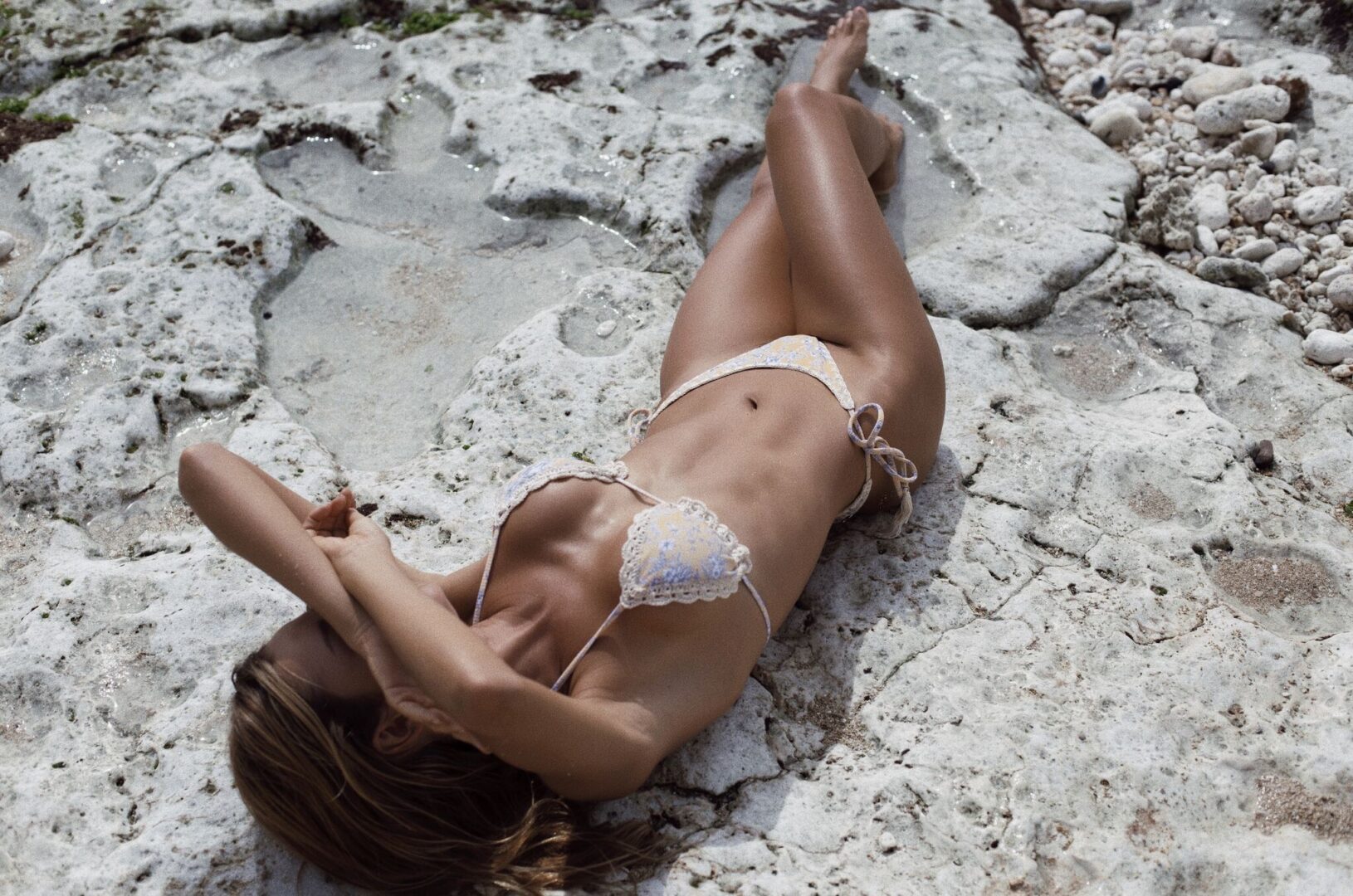 By: Marisol Tudela Blondet