A Big Ball Thrown by ARF
ARF is the Animal Rescue Fund in East Hampton. Like its near neighbor, the Southampton Animal Shelter, it is a no-kill shelter. But ARF, unlike Southampton, which may rescue dogs from as far away as Mexico, sticks close to home. Its mission is to take in dogs and cats from East Hampton. And then to do more. That's why it needs to throw a ball once a year, its Bow Wow Meow Ball.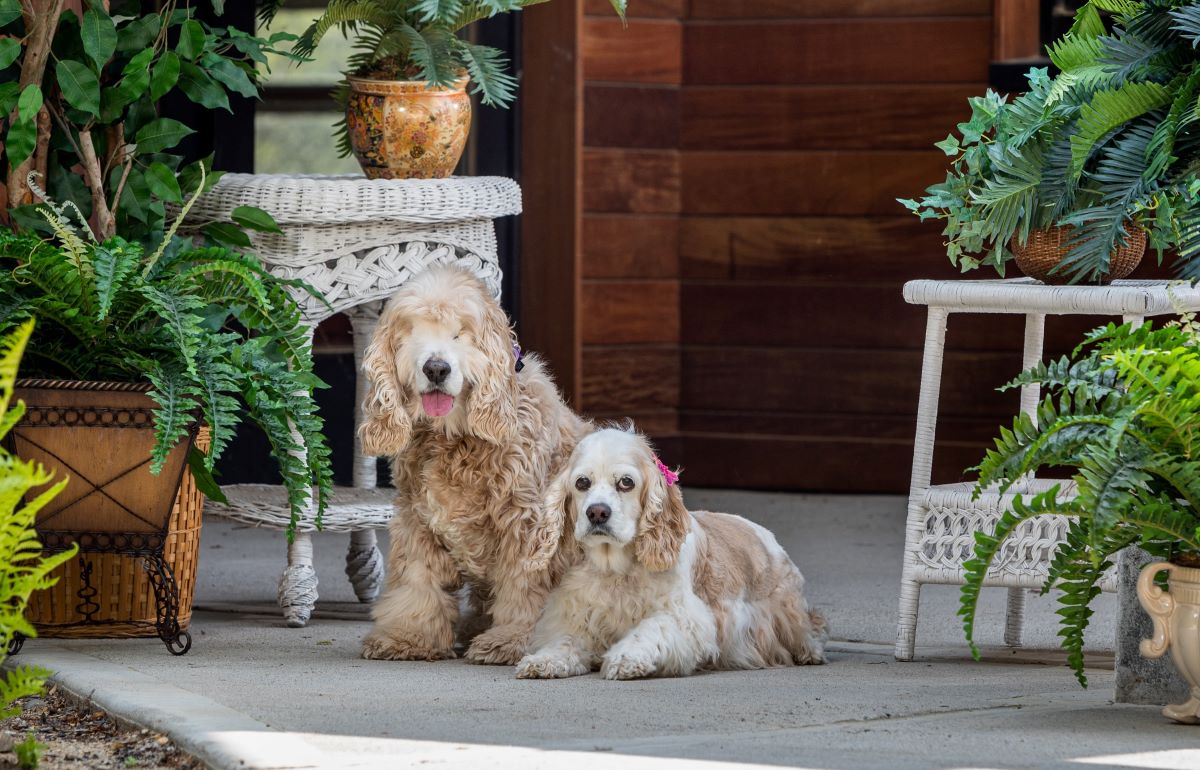 Leo, left, is blind and 12; Abigail is 15; they are a bonded pair waiting for a forever home. (photo Mark Kopko)ARF also offers free spay/neuter services to cats trapped in East Hampton, Southampton, Shelter Island and Brookhaven. It has neutered 35,000 cats in feral cat colonies. It offers classes in dog training.
ARF provides free basic prevention veterinary services for cats and dogs, including vaccines for rabies, distemper, and Bordetella. By schedule. And there are more  programs including, of course, adoptions.
ARF has recently completed a spectacular building program, with a new 7,000-square-foot kennel building that would put some hospitals to shame, a new cat play experience, and beautiful receptions areas.
Last year its annual money-raising event, the Bow Wow Meow Ball, was held off-campus, at the landscaping business of  Kathleen and Charlie Marder.
This year, on August 19, the Bow Wow Meow Ball, under director Kimberly J. Nichols and board president Kathy Rayner, returned in grand form, to the Animal Rescue Fund itself. In fact, to their new William P. Rayner Training Center. It is named for an a world traveler and watercolorist, an executive at Conde Nast for 30 years who was a board member at ARF and a devoted animal love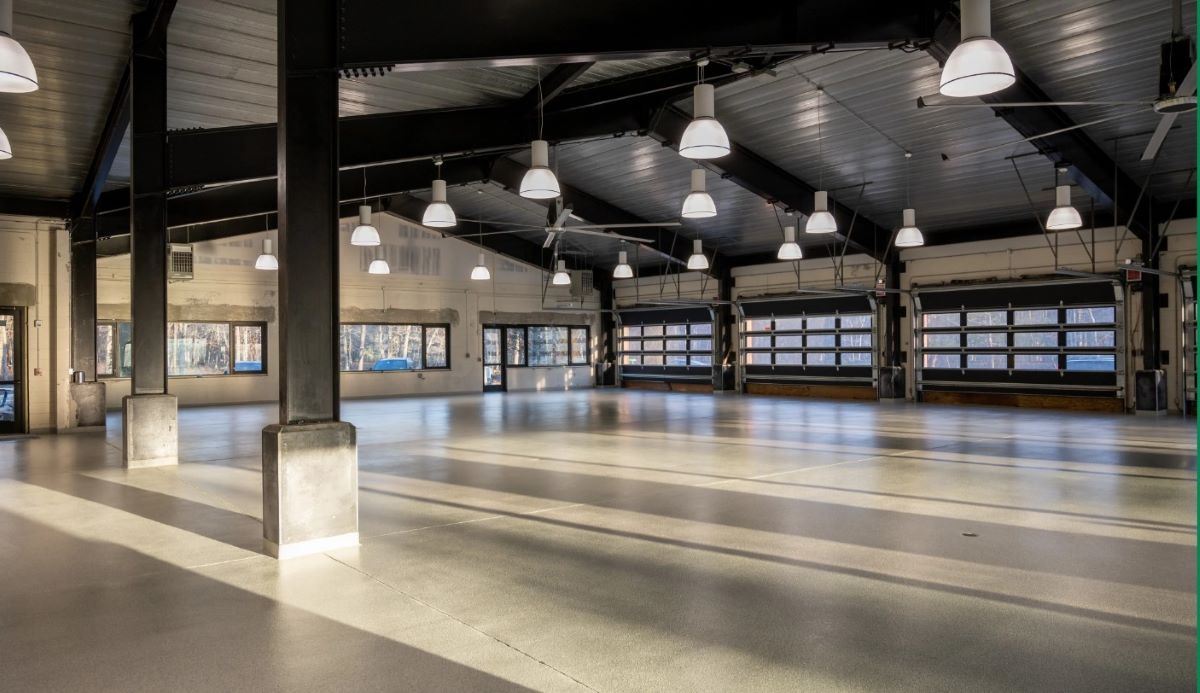 That 8,400-square-foot building, normally used for dog training, will be transformed for the Bow Wow Meow Ball. Lighting accomplished a great deal. So did the efforts of Sag Harbor Florists and Broadview Gardens.
It takes a lot of greenery to disguise to much industrial design.
But ARF had called upon a great deal of sophistication for their Bow Wow Meow Ball, held on August 19. Tickets were $1,000, on a par with tickets at the South Hampton Foundation's event in July. For starters, it offered a generous cocktail hour, from 6:30 to  8pm, with drinks and hors d'oeuvres in bountiful supply.
People do love the freedom of the cocktail hour (and a half) because they can circulate freely. And the Peter Duchin Orchestra is playing.
Peter Duchin!!
ARF recruited the chef who prepared the dinner at the MET gala before covid, Olivier Cheng (who also did the hors d'oeuvres). How is that, Southampton?
Wines were (surprise) not from Wölffer vinyards but from Kontokosta, on the North Fork.
And if that wasn't fancy enough — warning if anyone needed one — the auctioneer was not some friend of ARF but a seasoned professional. They have called in Jason Lamoreaux, a man who handles nonprofit auctions at large gatherings.
People should ask to have restraints applied to resist him.
Plus there is the "aw" factor. ARF organized a Parade of Animals.
Another Chance to Contribute to ARF
For anyone who missed going to the Bow Wow Meow Ball, here is another chance.
On August 25, there will be a benefit SoulCycle for ARF. Just sign up here for the power ride at 12:30 in The Barn at 264 Butter Lane in Bridgehampton.
It's with Julie D. (Everyone knows that's Julie Dermer.) And her favorite tracks are Miley Cyrus, Jonas Brother, Nicky Minaj, Elton John, Katy Perry, Taylor Swift.
Yo, guys. If you think this is, like, for girls, just give it a try. Tickets are $60 to $125. All for the kitties and pooches.
–Linda Lee
Linda Lee is a former editor and writer for The New York Times